When employers are looking to fill a position they have a list of criteria which candidates should meet. Along with experience and qualifications, interpersonal skills are one of the most important things they assess.
Interpersonal skills definition: Interpersonal skills (or communication skills) are your abilities to interact and communicate with other people. Whichever job you're applying for it's important to have strong interpersonal skills as it's important to build relationships with colleagues, managers, clients, and customers.
Employers use job interviews to get to know candidates better and to evaluate their interpersonal skills. However, before this stage, they also look at your resume to make a judgment so it's important to include interpersonal skills on your resume.
For each job application it's important to carefully read the job posting to identify which communication skills (and other abilities) the employer's looking for. As the requirements for each job differ it's important to tailor each resume to each application. Using a resume builder is a time-effective way of doing this.
Valuable interpersonal skills to list on your resume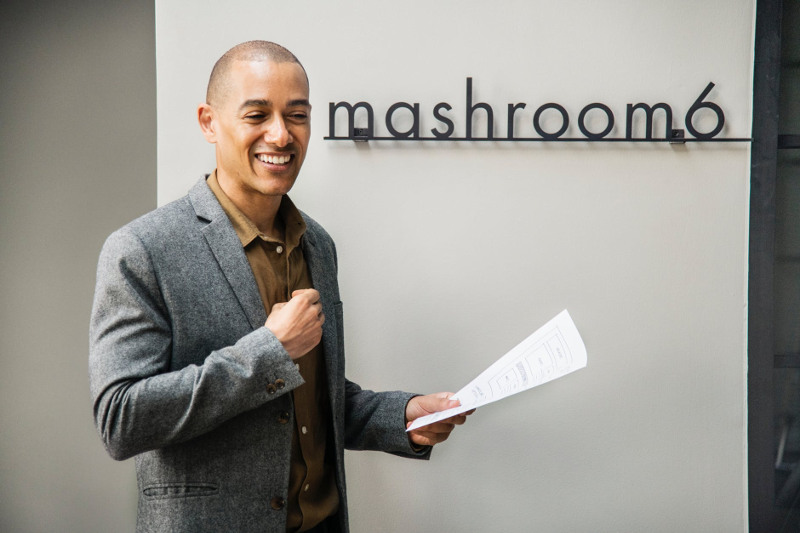 Many professions require regular communication. Even for positions which don't, employers generally prefer candidates with strong people skills as they are easier to work with. The importance of interpersonal skills should not be underestimated.
Here are some of the most important interpersonal skills employers look for:
Empathy: Understanding and sympathizing with others is important for any job with involves working with people. For professions such as teachers, customer service workers, nurses, and doctors, it is essential. Beyond this, everyone wants colleagues who can empathize.
Teamwork: This is one of the most important interpersonal skills in the workplace as many jobs involve working as a team. It's important to demonstrate to prospective employers that you're a team-player who can work effectively with others to reach common goals.
Transparency: Honest communication is highly-valued by employers. Work often involves problem-solving and constructive criticism. It is important to be able to talk openly about success and failure without hiding things and feeling uncomfortable.
Negotiation skills: Strong negotiation skills are essential for sales jobs or any positions which involve making deals. Make sure you include this on your resume if it's a requirement for the job you're applying for.
Leadership: All businesses need leaders and great ones are rare. Leadership skills are particularly important for managers as well as teachers, recruiters, lawyers, and project managers.
Confident speaking: Public speaking is difficult for many people which is why it is such a valuable skill. If giving presentations or training sessions is a job requirement, demonstrate your speaking skills on your resume. Also use the job interview as a chance to shine.
Interpersonal Skills List
Here is a list of other good communication skills for your resume:
Active listening, conflict management, constructive criticism, counseling, customer service, diplomacy, encouraging, flexibility, giving instructions, interviewing, mediating, mentoring, motivating, networking, nonverbal communication, rapport building, patience, persuasion, sensitivity, trust building.
How to include personal skills on your resume
It's important to make references to your communication skills on your resume. However, simply saying that you have strong people skills on your resume isn't enough. Each interpersonal skill should be demonstrated by using evidence.
Using anecdotes, figures, and results is much more much convincing that simply stating "strong leadership skills" or "good at public speaking". Instead you can say "lead a team of 12 people and increased sales by 15%" or "gave numerous presentations to audiences of over 50 people". Try to focus on what your skills helped you  achieve.
There is no need to mention all of your interpersonal skills as are many are linked. For example, if you can demonstrate you have strong negotiation skills it also shows that you're a good listener, a confident speaker, and can read other people.
Where to include interpersonal skills on your resume?
The two most natural sections to reference your interpersonal skills are your professional experience section and your skills section. You can include references in either one or both sections.
Be ready to answer questions about your interpersonal skills in the job interview. Prepare further examples of when you've demonstrated your communication skills, other than the interpersonal skills examples you've already added to your resume.