Resume coach
Resume templates
Shape your resume with the perfect template
Online resume template
Using a resume template speeds up the process of creating a winning resume and ensures that it will stand out in the application process, improving a candidate's chances of getting a callback for an interview.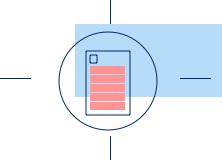 Building your resume with an online template can greatly improve your chances of getting your dream job by giving you an effective, concise resume which appeals directly to the position or company you're applying to.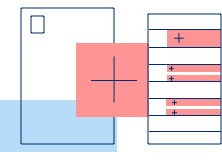 Editing a ready-made resume template instead of starting from scratch means candidates are able to follow an outline but tailor their resume to make it easy-to-read yet simultaneously detailed and comprehensive.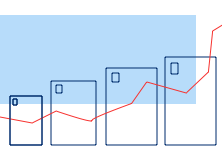 Whether you're just graduating and need a student resume template or you're looking to get started in a new field and need an entry-level resume example, resume templates are a great tool to suit your needs.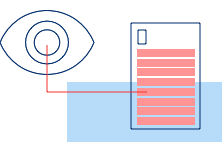 Online resume samples can make your professional profile noticeable to capture the attention of any company's HR department and allow you to personalize each one for the role or sector you're interested in.
When to use a resume template
Some people are under the false impression that they should always make a resume from scratch in order to stand out to prospective employers.
The problem with this is that not only does a jobseeker lose time on the task at hand but unless they have a background in design, resume formatting and the general layout may be difficult to master.
Don't forget to update your cover letter too before sending your application.
Using a resume template is often faster, more efficient and offers the possibility to showcase your personality alongside your professionalism, which is by far the best way to catch a hiring manager's attention.
If you already have a resume but you need to update your work history or your skills, the best way to ensure that you get the most out of your resume is to use a resume template that is specially designed to highlight your strengths.
Basic Resume Templates: What do they include?
Here are some general guidelines for what a basic resume template contains so that you can get a better understanding of what you need to focus on for your resume and decide what sections should be included in your resume.

Typically, there are 3-4 sections which you will find in all resume templates. These are widely considered the main parts to include in a resume. They consist of the jobseeker's academic level, work history, skills and objective or summary statement as well as the standard contact information.

Personalize a basic resume sample to create a unique resume comprising of only the relevant information about your career by removing sections, adding others or elaborating more on one area than another. This allows different jobseeker's to emphasize their individual strengths.

Other sections included in basic resume templates range from voluntary experience, language skills and internships to publications and achievements, depending on your personal profile. These can add an extra incentive for an employer to contact you for an interview.

If there is something that you wish to include in your application but are not sure where to put it or how to explain it briefly, you can always add it to your cover letter where you have a different format and can elaborate on anything that may be relevant to the vacancy or clarify any gaps in work history etc
Remember
It is not always recommended to include certain sections when applying for some vacancies as they may not contribute anything relevant to the position. You can learn more about what not to include in a resume in our blog and make sure your resume is optimized.
Professional Resume Templates
Templates are a fantastic resource for professionals to use to create clear and concise resumes which can be easily adapted to different sectors and occupations. There are various designs chosen by career specialists to provide a range of professional resume samples where candidates can display their information and experience.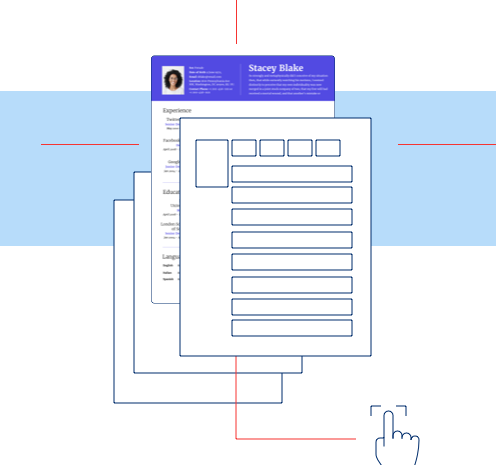 Entry-Level Resume Template
Entry-level resume templates are designed to make the jobseeker stand out and draw attention to their academic achievements, skills and potential as a future professional. For those beginning a career, using an entry-level resume example is the ideal way to get their foot in the door and produce a polished entry-level resume to send to hiring managers.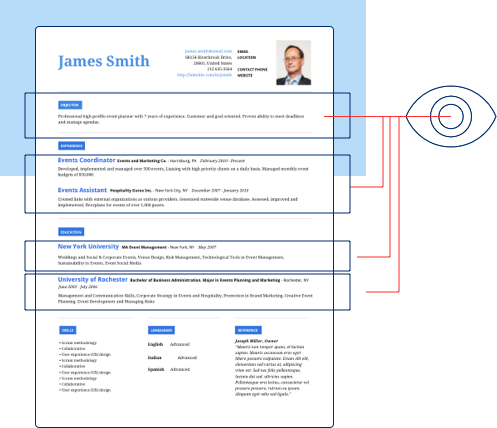 Student Resume Templates
For students, resume writing can be a challenging task but luckily student resume templates take the stress out of this first step to landing a dream job, giving students the blueprints to a structured, carefully-drafted resume. There are plenty of different designs for each jobseeker level and even resumes for school admissions and internships.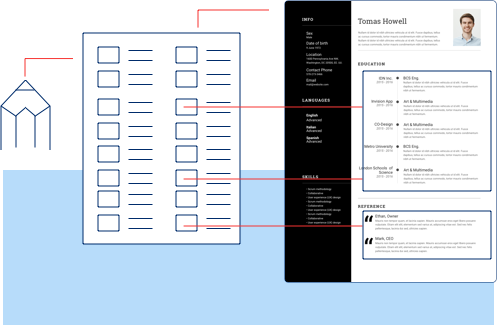 Create your own resume with our builder
With the ResumeCoach resume builder, you can find the perfect resume template to save you the hassle of creating a resume from nothing, potentially making mistakes and falling into the same pitfalls as thousands of jobseekers before you.
With professionally designed resume samples to tailor to your needs, you can be sure you'll be hearing from prospective employers in no time, eager to hear more about your experience and suitability for their vacancy.
Our user-friendly resume creator lets you choose from a wide selection of professional or basic resume samples to customize and add your personal touch to make your resume one-of-a-kind to attract the right kind of job for you.