Adding transferable skills to your resume and showcasing them to potential employers can significantly improve your chances of reaching the first interview stage. It is also very effective if you want to produce a resume to help you change careers.
If you want to move into a new profession you may feel that you lack some of the required skills. However, there are transferable skills that are relevant to most positions. What are transferable skills? Transferable skills are the abilities and talents you acquire which are not industry specific.
Transferable skills examples: There is a wide range of transferable skills including communication skills (such as speaking, listening, and writing), problem-solving (strategic planning, project management, and decision making etc.), organizational skills (e.g. reliability, time management), and interpersonal skills (such as empathy, customer service, and leadership).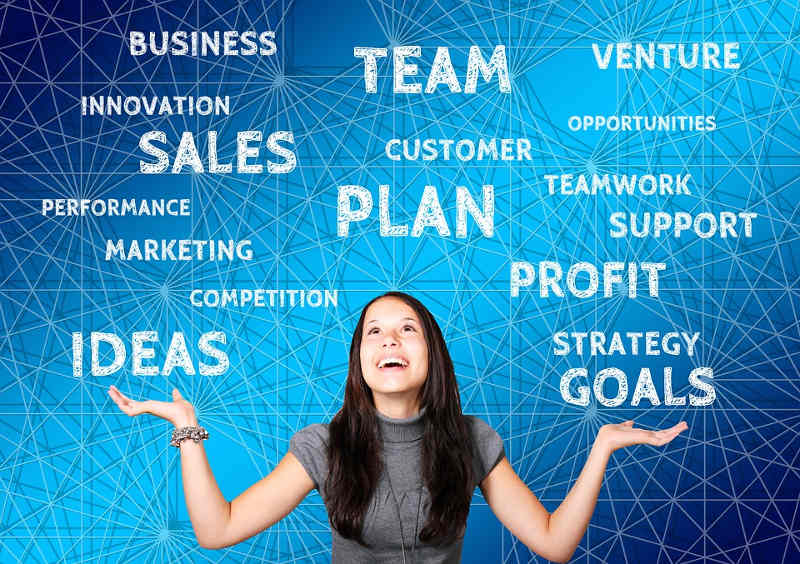 Should you include transferable skills on your resume?
Transferable skills on your resume help to sell you to prospective employers but this doesn't mean you should include all of them on every resume you send. It's important to identify the transferable skills which the employer is looking for and then to clearly demonstrate them on your resume.
Thankfully, it is not hard to know which skills an employer is looking for as they are normally clearly specified in the job postings. You then need to tailor your resume for each job you apply for by focusing on the key job requirements for each position.
Focusing on the required transferable skills allows candidates to produce resumes which are ideal for making a career change. However, even if you're applying for similar positions, focusing on your strengths can also help your resume to stand out.
Transferable skills are not the only skills you should include on your resume. Follow these tips for adding skills on your resume.
How to write transferable skills on your resume
You can include your transferable skills in the skills section of your resume. Simply saying that you have strong transferable skills is not enough. Anyone can say they are a "team-player", have "strong leadership skills"
Provide examples of when you've actually demonstrated your transferable skills. An effective formula to demonstrate transferable skills on a resume is by explaining how your actions solved a problem and what the results were. Many candidates use PAR (problem, action, result).
You can also use this method in other sections of your resume to give further examples. You can use the PAR method in your work experience section or in your key accomplishments section. Proving examples in this way is much more convincing for employers.
Transferable skills list
Here is a list to help give you ideas and to help jog your memory. Read through the list and identify the transferable resume skills you have. The list includes a range of both soft skills and hard skills.
Communication skills
Public speaking
Written communication
Listening skills
Email writing
Giving oral instructions to others
Problem-solving
Using mathematics to solve problems
Using critical thinking to make decisions and solve problems
Deal with obstacles and crises
Event planning
Preventing problems from occurring or recurring
Organizational skills
Time management
Meeting deadlines
Allocating resources
Coordinating workloads
Using organizational software such as spreadsheets and databases
Interpersonal skills
Motivating others
Providing constructive feedback
Negotiating
Building customer relationships
Influencing others
Management skills
Supervising employees
Overseeing budgets
Recruiting staff
Giving training
Producing reports
Computer and Technical Skills
Using software related to your job
Installing software on computers
Troubleshooting problems with hardware or software
Using basic programs such as email and spreadsheets
Once you have identified your transferable skills the next step is to work them into your resume. Using a resume builder is a time-effective way of producing a customized resume for each job application. There are industry-specific resume templates which mean that you don't need to start from scratch each time.
This section of your resume is very important but it is only one part. Read this guide on how to write a resume for a more complete overview.