Resume section headings are one of the first things prospective employers see on your resume. As they are written in a larger font size and are often in bold, they are designed to stand out.
As employers generally scan resumes in a matter of seconds, it's crucial to make a positive first impression. For this reason, it's important to make sure the headings on your resume are clear, error-free, and attractive.
This guide on how to write resume headings will explain how to avoid the most common pitfalls job and give you tips on how to nail your resume section headings. Designing a resume can be time-consuming. Nowadays, many people prefer to use resume builders as a way of quickly achieving professional-looking results.
Here are 6 tips on how to write resume section headings…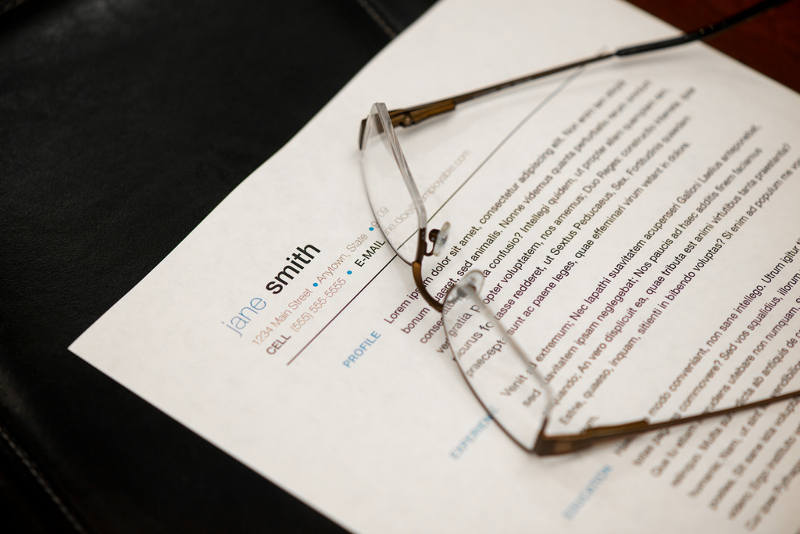 1) Make your resume headings stand out
You want employers to notice your resume headings. Put them in a slightly larger font and consider using bold. Your resume should be written in 11 or 12-point font. Consider using 13 or 14 for your headings.
2) Keep it simple
You want your resume headings to be noticed but you also you want your resume to give the right impression. It should look professional and polished and show you're a serious job candidate. Avoid gimmicks and use a clear font such as Arial or Georgia. If you have an eye for design and are applying for a job in the arts you can consider using more creative resume headings.
3) Avoid long resume headings
Writing longer headings makes them less clear. Try to use only 1 or 2 words. Headings just need to make it clear what they contain, nothing more. Resume heading examples: 'Work Experience', 'Qualifications', 'Honors and Awards', 'Skills'.
4) Don't use vague headings
Keep your headings short but make sure they're clear. Don't just write 'Work' or 'History'. Make sure the heading contains enough information for the reader to instantly understand what the section contains. 'Work History' and 'Work Experience' are both concise and clear.
5) Don't overcrowd your resume
Less is more on a resume. You should use headings to make the most important parts stand out. You should only have headings which include at least 3 items. There's no point in having a section which only has 1 item. In these cases, it's better to combine sections. Including a 'Miscellaneous' section is an option. Your education, work experience, and skills sections should be the most prominent.
6) Use a resume template
Resume templates are the easiest way of producing top-quality resumes which maximize your chances of reaching the first interview stage. There are numerous to choose from and they are quick to edit and adapt for each job application. Whether you're writing a professional resume or an entry-level resume, there are different styles and layouts to meet your needs.
There are many different things to think about when writing a resume. It's still the most powerful tool you have at your disposal when you're looking for a job so make sure you perfect it as much as you can. Read this guide on how to write a resume for more tips on crafting a winning resume.