The resume font size and style you use to write your resume make a big difference. As employers have so many resumes to look through they scan them in seconds. First impressions are all important. If there's something they don't like about a resume, such as an inappropriate or difficult-to-read font, it will be dismissed.
Employers are more interested in what your resume says than the style it's written in. For this reason, readability and clarity need to be the two most important concerns when deciding on the best resume font to use and in what size.
Nowadays, you don't know how an employer will look at your resume. It's important to consider how a resume font looks on paper, on a monitor, as well as on a phone or tablet. Many candidates use an online resume maker to produce attractive resumes which grab the attention of employers.
Here is a complete guide to resume typography. It explores the best fonts for a resume, the ideal font size, as well as other ways to visually improve your resume.
Which fonts are best for resumes?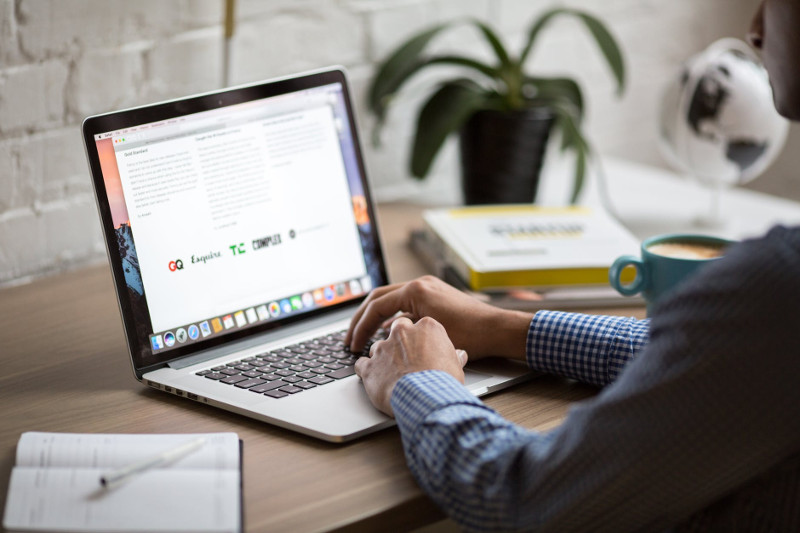 The best fonts to use for resumes are clear and simple. Not only to make it easy-to-read for prospective employers, but also for ATS (Applicant Tracking Systems). ATS are the systems employers use to filter out candidates. They narrow down the selection until there is a more manageable number to be manually read. They, like people, favor readable resumes.
The worst resume fonts are the ones that try to be fun, wacky, weird, or silly. Not only do they give entirely the wrong impression of being unprofessional and sometimes childish, they also tend to be unclear. You may feel like fonts such as Comic Sans, Courier, and Gothic fonts may give your resume a touch of personality. Don't do it.
The two most common resume fonts are Arial and Times New Roman. They are both clear, readable, perfectly good choices which are better than the vast majority. An employer is unlikely to judge you harshly for using them. However, they will make your resume look similar to other people's.
There are a number of alternative resume fonts which are just as readable as Arial or Times New Roman but show that you have put some thought into choosing your resume font. Fonts such as Calibri, Avenir, Gill Sans, Verdana, and Cambria are all great options which will give your resume a fresher feel.
Which resume font size to use?
Don't make the mistake of shrinking down the resume font size so you can squeeze as many words in as possible. Employers don't want to work hard to read your resume and the last thing you want to do is make them squint
On the other hand, space on your resume is precious as ideally it should be kept to one page. A large resume font size will make it seem like you have nothing to say.
The best resume font size is 11 for the main body of the text (certainly no bigger than 12). The main page header (where your name is) should be much larger, around 22-24. The subheadings of each section should be roughly 14.
Resume format: It is always a good idea to send your resume in PDF format. In other formats, such as a Word document, the computer or device of the recipient automatically changes the font. This can completely change the document's appearance. As fonts differ in the amount of space the characters take up, it can end up looking messy.
Other resume typography and design tips
Try to avoid long wordy chunks of text as they are off-putting for employers. They simply don't want to wade through wordy paragraphs. Use visual aids such as headings, bullet points, columns, and bold, to break down the text into more digestible pieces. Read this guide on how to write a good resume for more tips.
Whichever font and font size you use for your resume and however you format it, make sure the style is consistent throughout. If the font size, line spacing, margin size, or anything else isn't uniform it looks sloppy and suggests you lack attention to detail.
What are the best colors for your resume? You can use color sparingly one your resume to strategically highlight important parts of your resume and to make it look more attractive. Use a simple color scheme and avoid using inappropriate colors.
Using resume templates is the most time-effective way of ensuring that your resume is easy-on-the eye. They have been professionally designed and there are industry-specific templates which are quick and easy to edit.
Designing a resume which stands out can be difficult for those without design skills and it can be time-consuming. Professional resume templates allow you to spend less working on your resume, and more time applying for jobs.