Not including keywords in a resume is one of the most common mistakes job candidates make. If you've ever applied for a job and were the perfect candidate but never received a reply, it is likely to be because you didn't include the right resume keywords and phrases.
Including resume keywords is a simple process but many candidates don't understand its importance. This is because people wrongly assume that their resume will be carefully read and considered. This is not the case.
The keywords you include on your resume should be the specific job requirements. This includes skills, experience, and qualifications. Ideally, a prospective employer should be able to see that you tick all the boxes by just glancing at your resume.
As job requirements differ for each role, every job posting contains a unique set of keywords. This means that it's necessary to customize each individual job application to include the right resume power words. Many candidates use a resume builder as it's a time effective way of making quick edits.
ATS and the importance of resume keywords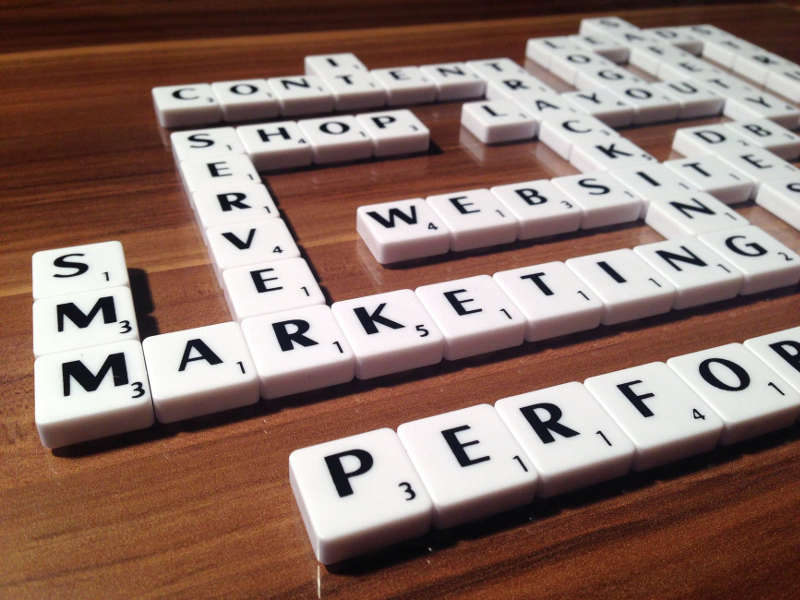 Employers often receive hundreds of resumes for each job posting. To tackle this problem many recruiters now use application tracking systems (ATS). An ATS acts as a resume keywords scanner which filters out the resumes which don't contain the right words.
This means that a resume which doesn't contain enough of the keywords will not even be seen by human eyes. You could be the perfect candidate, produce an attractive, well-written resume, but could fall at the first hurdle if you don't pay attention to the resume keywords.
Even if an employer doesn't use an ATS, they still follow a similar process. They don't want to read through long paragraphs and read your resume line-by-line. They will skim through your resume looking for the correct keywords.
Which keywords should you use in your resume?
You may ask 'What keywords should I use in my resume?' Thankfully, they are not difficult to identify and to work into your resume.
To find the keywords, carefully read through the job posting and highlight the job requirements. These will include hard skills, soft skills, qualifications, and previous job positions. You need to include all the resume keywords (if possible) to get through to the interview stage.
You can also check the company website for keywords. Look at the words a company uses to describe itself on its homepage and mirror the language to show why you are a good fit. For example, if the company describes itself as creative, or dynamic, you should too.
How to include keywords in your resume
Once you've identified the keywords in a job posting, the next step is to add them to your resume. However, it's no good to just write the words. Anyone can say they are a leader or have strong communication skills, it's unconvincing.
At the same time, employers don't want to read through long chunks of text. The middle ground is to use concise bullet points in your resume where you use the keyword and give an example or provide evidence to back up your claim.
One effective way of doing this is to use an action verb combined with numerical evidence (where possible). This will be convincing to employers and will get past the ATS (as long as you've used the keyword).
Resume keywords tips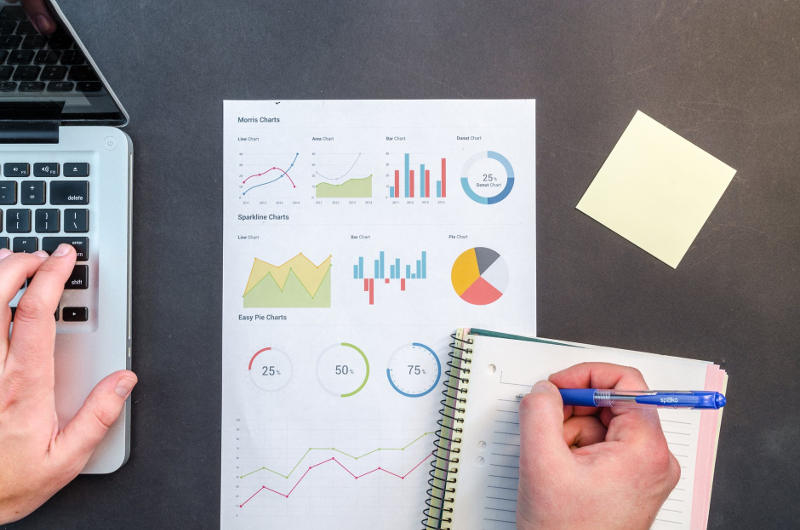 Keep the following tips in mind when adding keywords to your resume…
Try to use all of them

This isn't always possible but try to include as many of the keywords as possible from the job posting. Of course, you don't want to produce a resume which is more than one or two pages so space is limited. If there's a long list of keywords, prioritize the most important job requirements.

Use a variety of keyword types
Add in a mixture of hard skills, soft skills, and qualifications. Try to use industry-specific terminology to show your expertise as well as more accessible language, as the person reading your resume may not have extensive knowledge of your field.
Use the keywords and synonyms
Try to avoid repetition. You can use synonyms and paraphrasing to say the same thing without using the same words.
Include resume keywords in each section
Don't just limit keywords to the work experience section of your resume. Take advantage of every part and scatter resume keywords in your skills section, education section, resume objective, and any other sections you choose to include.
Edit your job titles
There are often various job titles for the same role. You can change your previous job titles as long as it accurately reflects your duties. Let's imagine you're applying for a job as a 'Customer Services Advisor' and you previously had a job as a 'Call Center Agent' which was effectively the same role. In this case, you should change your job title to 'Customer Services Advisor' as you're not lying or being inaccurate and it will help your application (especially with the ATS).
Use resume templates
Tailoring your resume to include keywords can be time-consuming. The quickest way of editing your resume for each application is by using resume templates. They allow you to quickly produce professional-looking resumes.
Use keywords in your cover letter
You should also include keywords in your cover letter. ATMs also scan cover letters, as do employers, so the same rules apply. Using keywords in your cover letter will give you an even better chance of reaching the interview stage.
Resume keyword list by industry
Here is a resume keywords list of words and phrases which typically appear in job postings. Remember you need to identify the keywords for each application by reading through each posting and tailoring your resume.
Nurse keyword examples
Adaptability, Caring, Professional, Strong listener, Emotional Intelligence, Assertive, Stamina, Critical Thinking, Thorough.
Teacher keyword examples
Dynamic, Engaging, Inspirational, Classroom-led activities, Understanding, Patient, Discipline, Classroom leader.
Marketing Manager keyword examples
Written communication, Organized, Social Media, Email Marketing, SEO, Analytics, Digital Marketing, Project management skills.
Web Developer keyword examples
Creative, Word Press, Frontend development, Backend programming, Javascript, Experienced, Attention to detail.