As employers generally have hundreds of resumes to look through they only spend seconds scanning through each one. Employers don't want to wade through long paragraphs so using resume bullet points is an effective way of getting to the point and getting noticed.
Should a resume have bullet points? Yes, using bullet points on a resume clearly and concisely highlights your strengths. You can showcase your most relevant accomplishments and you most important skills and qualifications without burying them in chunks of text.
The resume bullet points you include should differ for each job application according to the job requirements. Using a resume creator allows you to make quick edits for each application, allowing you to tailor your resume.
When to use bullet points in a resume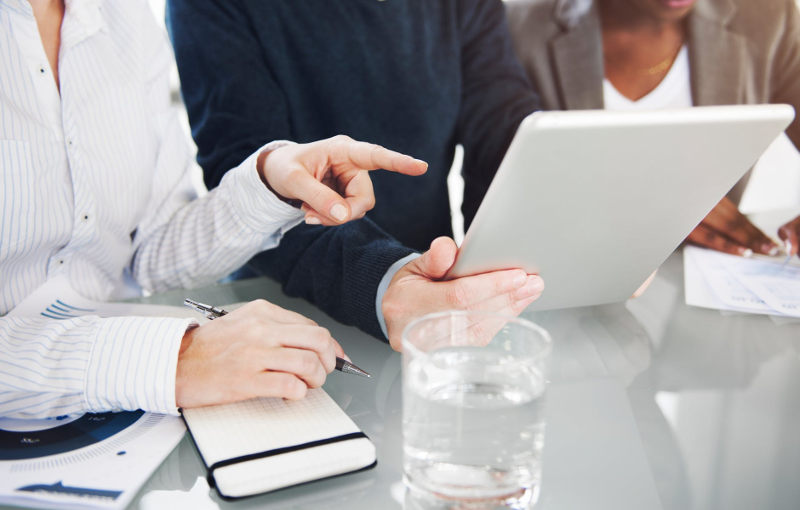 You should use bullet points on your resume in your work experience section to list your duties and accomplishments. How many bullet points per job on a resume? This depends on how many jobs you include and how much space you have for each, but between 2-4 is a good number. Remember you need to keep your resume as short and concise as possible.
You can also use bullet points in other sections such as your skills, education, and accomplishments. In general, if there's a choice between writing resume bullet points or paragraphs it is generally better to choose bullet points.
How to write resume bullet points
The first thing to do is to carefully read through the job description for each job application and to identify the key job requirements for each position. Pick out the keywords and work them (and synonyms of them) into your resume.
It's essential to show why you're the right candidate for a specific position rather than just submitting a generic, one-size-fits-all resume. Make each bullet point relevant to the role you're applying for. Changing the bullets using resume templates is an easy way of creating a tailored resume for each application.
You should include 2-4 effective resume bullet points beneath the basic job information (job title, employer details, job role). You should use simple, attractive, readable bullets such as circles or hyphens. Whichever style you choose, be consistent throughout your resume.
Make sure you prioritize your bullet points. Place the most important and most relevant points nearer the top of your resume, and the less important ones nearer the bottom.
Each bullet should start with a strong, dynamic action verb (in the past tense) followed by what you produced or accomplished. You should also try to quantify your achievements as this is convincing for employers.
Resume bullet point examples
Here are some examples of effective bullet points for a resume which are positive, concise, and clearly demonstrate and highlight strengths:
Work experience
Web Designer, Falcon Development, 2010-2013
Created over 20 websites which operated in 16 countries
Used numerous platforms and programs including…..
The average website attracted over 30,000 visitors a month
Team Leader, Bingo Car Insurance, 2012-Present
Led and helped train a customer service team of over 15 employees
Designed and implemented a departmental initiative scheme
Oversaw a sales increase of 20% over an 18-month period
Nurse, Conquest Hospital, 2013-2016
Provided award-winning care to a ward with 18 patients
Helped to recruit and train junior nurses
Introduced a new system for ensuring cleanliness
If you're writing a student resume or an entry-level resume, it may be the case that you need to emphasize other accomplishments such as your qualifications. Here is an example of how you can use bullet points to list a qualification:
Business Studies Degree, Harrowdown College, 2010-14
Passed with a GPA of…
Awarded best presentation for…
Chairman of the social society 2012-14