Personal details are often seen as the boring, plain or simple part of a resume. However, you need to get them right in order to receive the call or email for the interview. There's no use in perfecting your resume by impressing recruiters with your hefty work history or detailing your skills as if the recruiter can't see, locate or understand your contact details, you're out.
So, how do you list your personal details on a resume and what type of personal information should you avoid when writing a resume? Read on to learn more about the personal details section on a resume.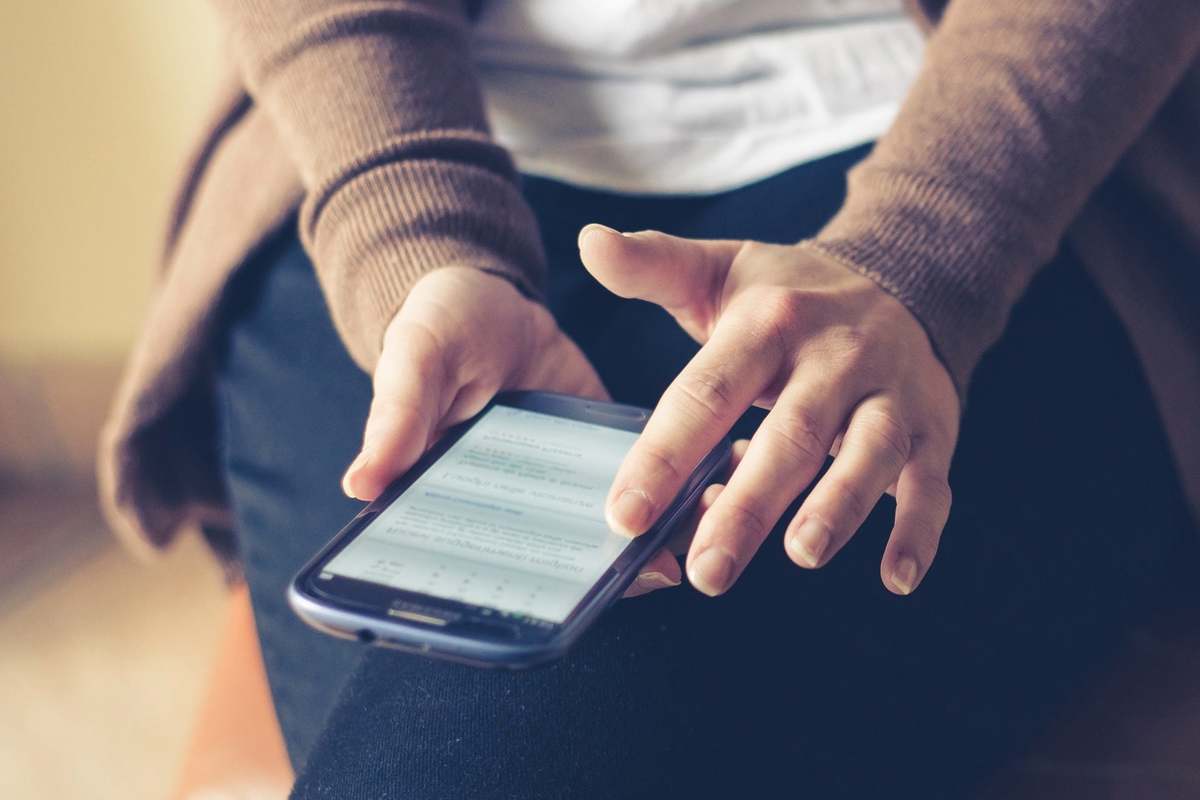 Personal Information to Include on Your Resume
Listing your contact details is a simple matter of deciding how you are most reachable and listing the appropriate information without disclosing too many personal details. The personal data on your resume should be straightforward and not involve complex information. The following list explains which elements of your personal information candidates should include and how to go about it:
Full name: This should be the header or title of your resume, so there is no need to rewrite your name in the contact information section.
Phone number: If you have more than one, choose the one on which you are most contactable.
Email address: Make sure it's professional and not pinkfluffyunicorns@email.com
Address (optional): This is included less and less on resumes. Although, if the job description specifies that someone local is needed, you may wish to list your address to indicate that you tick the box.
Professional online platforms and websites are also wise to include as nowadays it's common to apply for a job via LinkedIn or other online platforms. Consider the following extras:
LinkedIn URL
Professional website
Blog (journalists, copywriters, etc.)
Online portfolio (designers, artists, etc.)
How to Format Personal Information on Your Resume
Resume format is one of the most important aspects of designing and writing a resume. Why? Because your personal details and resume info needs to stand out, look good, and be clear. If the hiring manager can't work their way around your resume easily, it's already off to a rocky start.
Here are some important formatting facts to taking into account when writing your personal details on a resume:
Use the same font, font size, and formatting as the rest of your resume.
Keep each piece of contact information on separate lines.
Always list your email address in lowercase letters as many recruiters copy and paste your email.
Double-check spelling of important contact details such as your cell phone number.
Don't list your details at the very bottom of your resume. Try listing them in a column to the side, under your name, or near the top half of your resume.
If you need more formatting tips such as a list of acceptable fonts for resume use, check out the rest of our website and blog for resume-writing tips.
What to Avoid Including in Your Personal Data
There are certain things that should not be disclosed when sending a resume. This can be for many reasons, such as prevention against discrimination. Double-check that you haven't included the following personal information in your resume before sending it:
Marital status
Religion
Age
Nationality
Race
Sexual orientation
Applicant photo
The aforementioned information is not considered necessary when applying for a job. Including any of this kind of information can actually dissuade hiring managers from accepting your application due to discriminatory reasons.
All resumes should be judged fairly on the important information at hand, such as work experience relevant to the job, skills, and education or training. However, if you plan on applying for a job outside of the States, look up the standard job application procedures for other countries, as some resumes include other information such as a photo or birthdate.