If your company's hiring internally for a position you've always wanted, now is the time to strike. Writing a resume for an internal position, however, can be a more intricate task than applying from outside a company.
In many ways, a recruiter within your company will be scrutinizing your resume even more than usual. They'll be looking especially carefully to see that you really understand the role on offer and the company itself.
To make this process a little simpler, this article looks at some of the most important guidelines you will need to follow to create a resume that will get HR's attention. It explains all you need to know to perfectly design your resume and to really stand out in the hiring process.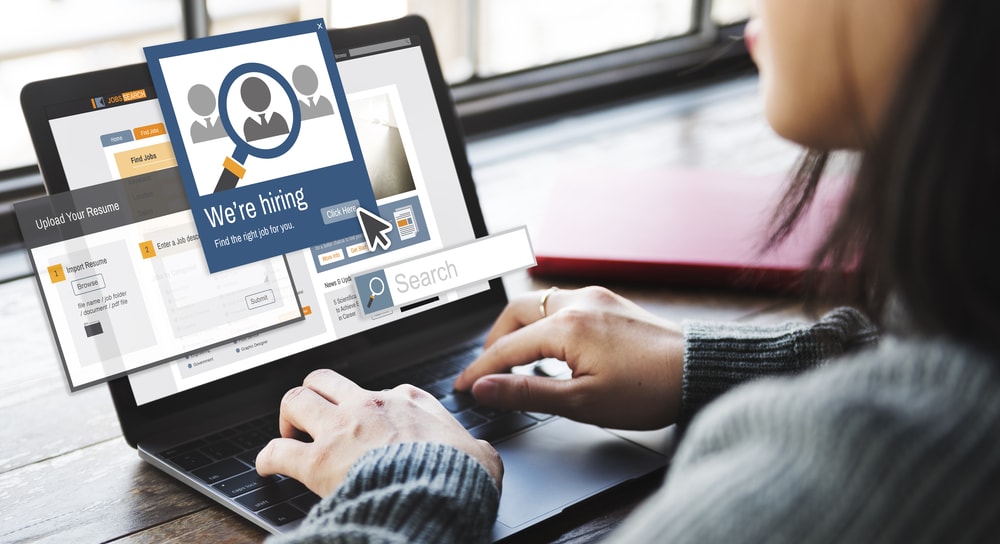 Chat with HR about the Position
Detective work can go a long way when you're job searching for any position. In the case of an internal opening in your company, this can be even more beneficial as you'll already have connections in the company.
Before sitting down to start your application, it's wise to touch base with HR first, or at the very least someone you know in the team, with some questions about the role. This might include details about:
What kind of goals are expected to be met in this new role (if the job advert hasn't made this clear)
How a transition from your current role into a new position could work
Why has the opening become available
The biggest challenges of the job
Not only will HR be impressed with your interest in the role, but you'll also glean essential details about the opening. This type of due diligence really makes a difference for candidates.
Start a New Resume from Scratch
Take your old resume and throw it in the trash, it's worthless now. As with any new job search, it's important to throw out the old and embrace the new and getting your resume up to standard is the first step to doing that.
Your new resume needs to be carefully tailored to the new position you're targeting. That means getting the focus clear and making sure the design is as optimized as possible.
Firstly, you should make use of a strong resume objective. For an internal position, this needs to make it clear that you are committed to the company, share in its mission and that you can help make the difference in this new position.
To make your document as eye-catching and as easy to read as possible, remember the following style tips:
Use clear headers
Add a little neutral color
Create a balance of white space and text
Write in readable fonts
Replace blocky paragraphs with bullet-point lists
Of course, if you want to save time with this step of the process, try out our resume builder tool to quickly and easily create a professional and great looking design.
Pick out 3 of Your Biggest Accomplishments With the Company
Employers always want to clear evidence of what you can bring to the role. In an internal hiring process, this is even more relevant to the recruiter. Especially when they have access to your current performance records.
To make this extra clear to them, it's best to select 3 key moments where you inspired innovation, led your team to great results or went the extra mile. Try and use precise examples to really emphasize your credentials.
By picking out these highlights, you'll be able to demonstrate just why you're the best person for the opening.
Make Sure You Demonstrate Your Relevant Skills
The opening in your company may be in a very different department to your current one. This is something to be especially careful with when you picking and choosing the skills you want to feature.
The best internal resume examples use skills that fit the profile of the job the candidate is targeting. If you've done your homework properly, you should have a clear idea of what abilities will be required.
Pair some of these desired capabilities you possess with some relevant options that have served you well in your current position that can be proven. With this mix of skills on paper, you'll be in a great position to succeed.
The trick to a great resume for an internal position is to mark yourself as a unique candidate. Of course, that involves the usual mix of design flair and expert preparation. ResumeCoach can help you get that balance right.
Create your own resume today using our simplified design tools to create a template that looks amazing and sells you as a candidate.