The rising costs of going to college leave many young people with no option except to start their career without a degree. Fortunately, not all the highest paying jobs require one.
With the right attitude and career progression, anyone can earn a high salary without a degree. Richard Branson, Oprah Winfrey, Bill Gates, Florence Graham, Mark Zuckerberg, and Steve Jobs are just a handful of highly successful people who didn't go to college or dropped out.
What jobs pay the most for workers without degrees? There are many management roles and senior positions which people work their way up to. High-ranking law enforcement officers are normally promoted from the ground up, as are successful salespeople.
Some of the other best salary jobs offer on-the-job training which allows workers to develop an highly-valuable skill set without going to college.
Here is a list of the 10 highest paying jobs without a degree requirement. The annual salaries are approximations of average salaries based on the last 2 calendar years.
10) First-line supervisors of fire fighting and prevention workers
Annual salary: $75-80k
Supervisors are responsible for managing and supervising teams of firefighters. It is a dangerous but rewarding job. Strong critical thinking and communication skills are required and it's important to understand strategy and safety procedures. Supervisors generally start out as firefighters and then get promoted.
9) Detectives and criminal investigators
Annual salary: $75-80k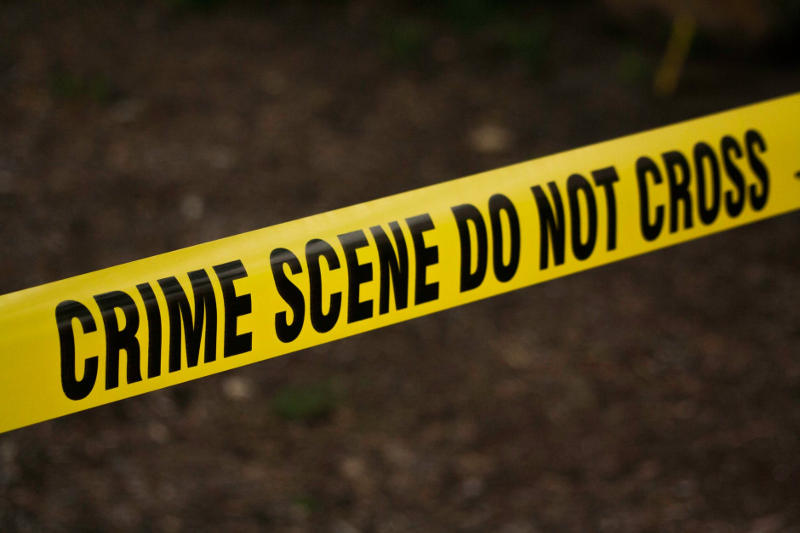 Though the work of detectives isn't as action-packed as TV shows suggest, it's still a fast-paced, interesting job to have. It's a popular career choice for aspiring criminal justice professionals as, unlike patrol officers who prevent crime, detectives spend their time investigating and solving cases. Crime scene investigation, evidence collection, and witness interviews are just a few of the routine tasks.
8) Elevator installers and repairers
Annual salary: $75-80k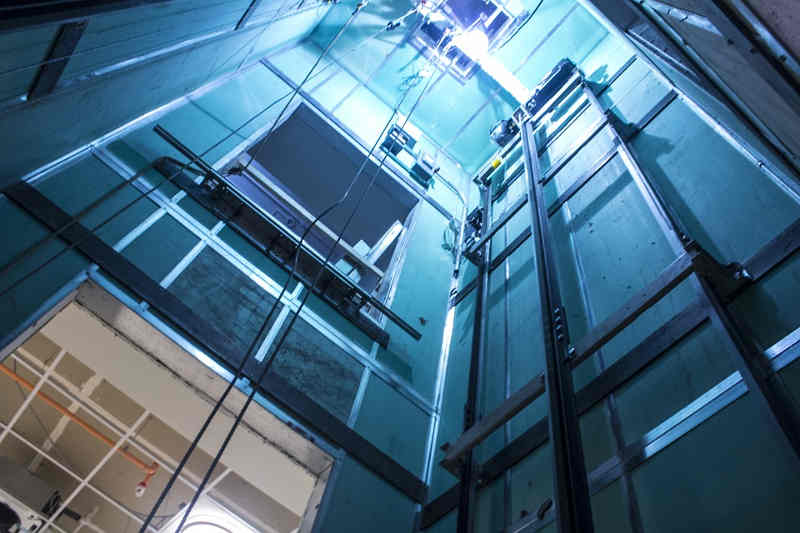 Most elevator installers and repairers learn on-the-job through apprenticeships. They install, fix, and maintain elevators as well as escalators and other types of lifts. There are frequent problems with elevators so there is a big demand. Repairers are sometimes on call 24 hours a day. It's not the ideal job for people with claustrophobia as repairers work in cramped spaces.
7) Commercial pilots
Annual salary $75-80k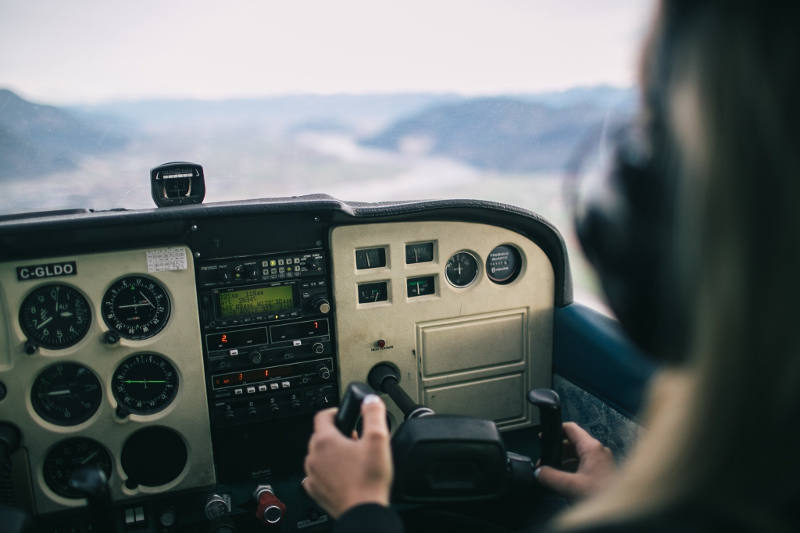 Commercial pilots can be airline pilots, cargo pilots, flight instructors or anyone who is legally allowed to charge money for their services as a pilot. To gain the commercial pilot certificate, students need 250 hours of flight time in a high-performance aircraft. This doesn't mean a lightning-fast jet, it can be a small four-seater aircraft (the same used to gain the private pilot license).
6) Electrical and electronics repairers (powerhouse, substation, and relay)
Annual salary $75-80k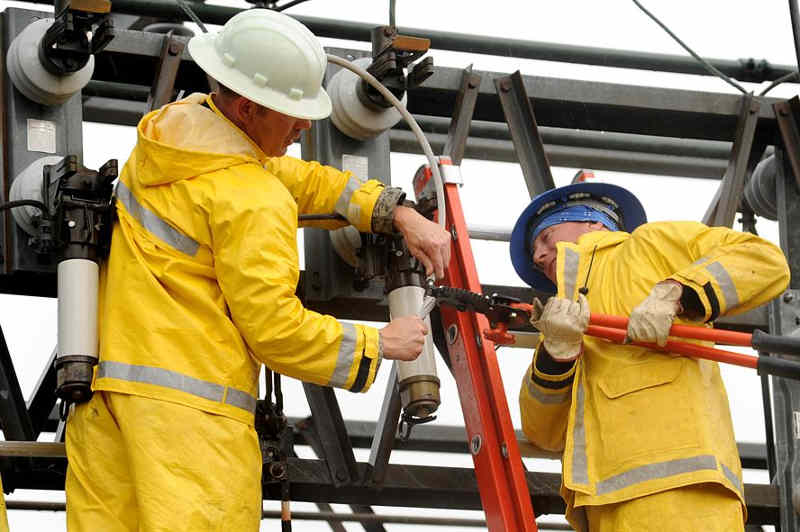 The main responsibilities of electronics repairers are to inspect, test, maintain, install, and repair electronic equipment such as generators, relays, and substations. Vocational training is needed which is either gained through an associate's degree, related experience and/or an apprenticeship program. One or two years on-site training is standard.
5) Power distributors and dispatchers
Annual salary $80-85k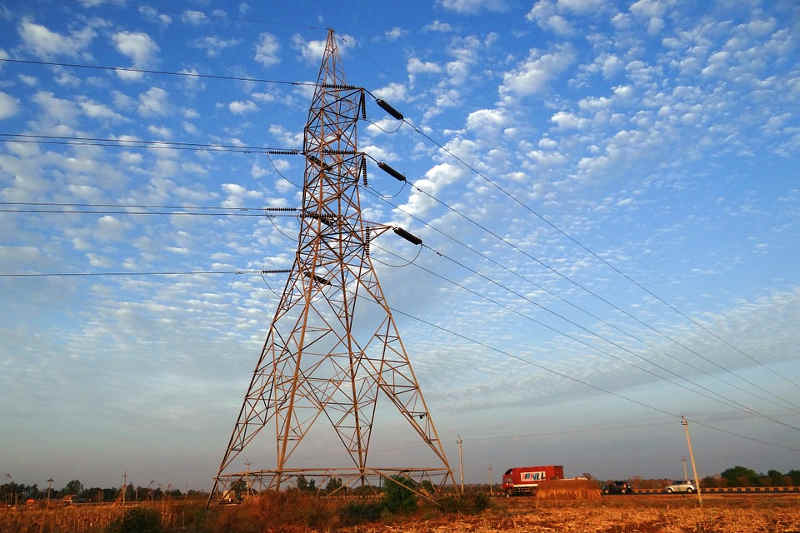 Power distributors and dispatchers are responsible for coordinating, regulating, and distributing the amount of power an area receives. They need to have an understanding of public security measures and strong technical skills to ensure the smooth running of operations. If something goes wrong, strong listening and decision-making skills are essential.
4) First-line supervisors of police and detectives
Annual salary: $85-90k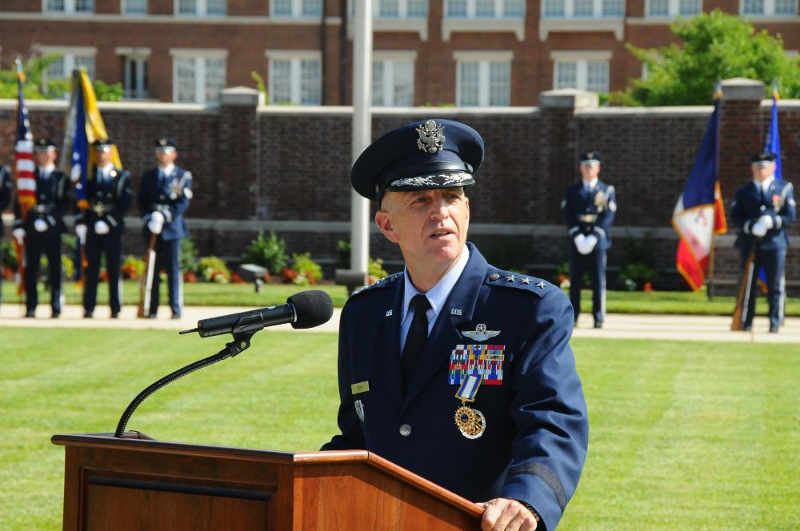 First-line supervisors of police and detectives are promoted from the ranks. They are responsible for supervising and managing their subordinates. This means assigning work duties, setting up schedules, and ensuring that targets are met and procedures are followed. First-line supervisors have titles such as sergeant, lieutenant, captain, and commanding officer. Excellent communication and organizational skills are key.
3) Nuclear power reactor operators
Annual salary: 90-95k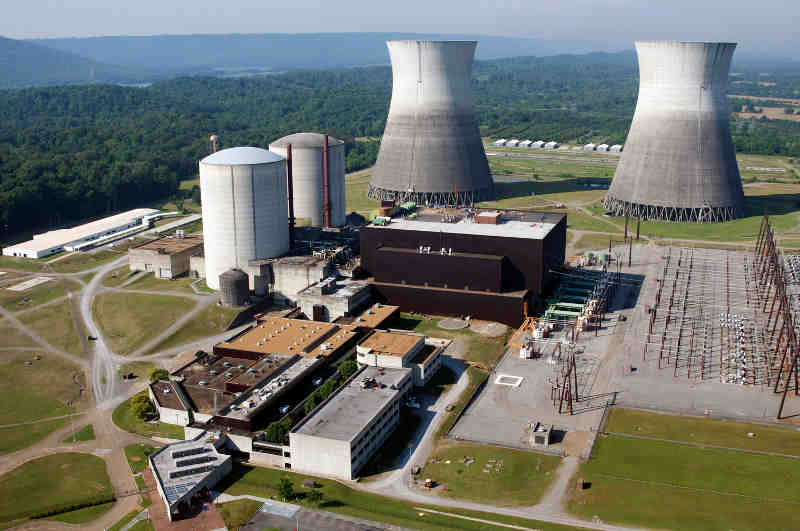 A nuclear power reactor operator is a position of great responsibility and you only need a high-school diploma. They are responsible for performing routine tests, maintaining the equipment, implementing procedures, and responding to any abnormalities. The Edison Electric Institute Power Operation Selection System (POSS) is often used to select candidates.
2) Transportation, storage, and distribution managers
Annual salary: 90-95k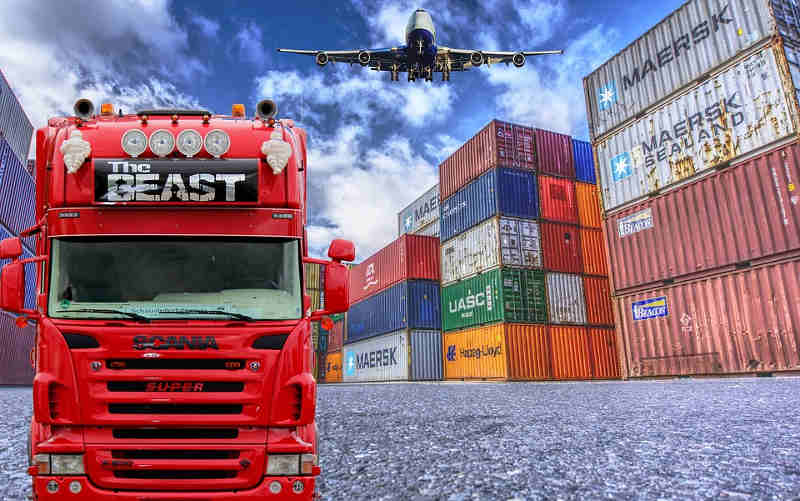 Transportation, storage, and distribution managers are logistical experts. They compare the costs of different methods, production processes, and quality control. Strong organizational, time management, and administrative skills are central to the role. Managers tend to work their way up in this industry from less senior roles. Skills and experience, rather than qualifications, make you a strong candidate for the role.
1) Air traffic controllers
Annual salary: $120-130k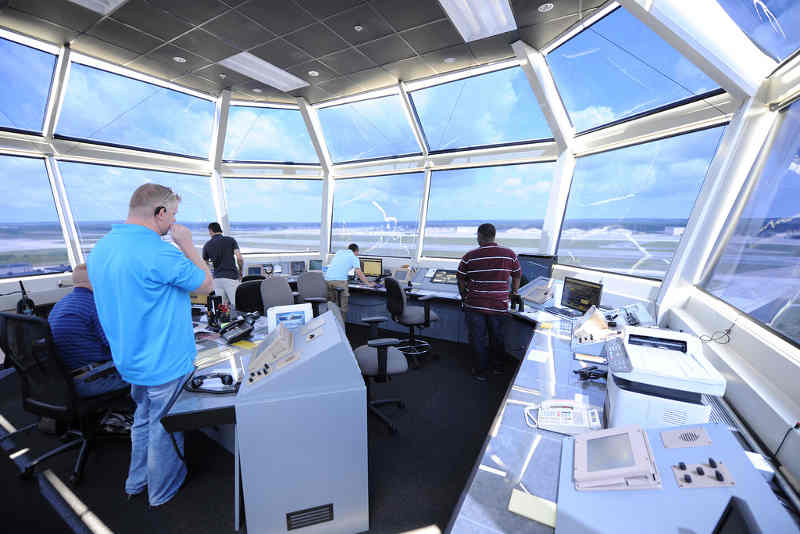 It's not easy to become an air traffic controller as there is a long, complex recruitment process which only a tiny fraction of applicants get through. Candidates go through various rounds of aptitude tests and then enter an extensive training program. Air traffic controllers need to work quickly under a great deal of pressure and have a strong, broad skill set. Any mistakes could cost thousands of lives.
If you don't have a college degree it's nothing to worry about. Focus on building your career step-by-step. The most important tool you have is your entry-level resume so make sure it's up-to-scratch. Once you have your foot in the door, anything is possible.