Skills are precisely what employers want to see on any resume. In the case of professional abilities, these fall broadly into two categories: Hard skills and soft skills.
The difference between the two can sometimes cause a little head scratching but knowing what good hard skills and soft skills are can make optimizing your resume that little bit easier. Getting the balance right can also do a lot to sell you to a recruiter.
In this article, we'll explain the differences between hard and soft skills as well as how to get them into your resume in an effective way.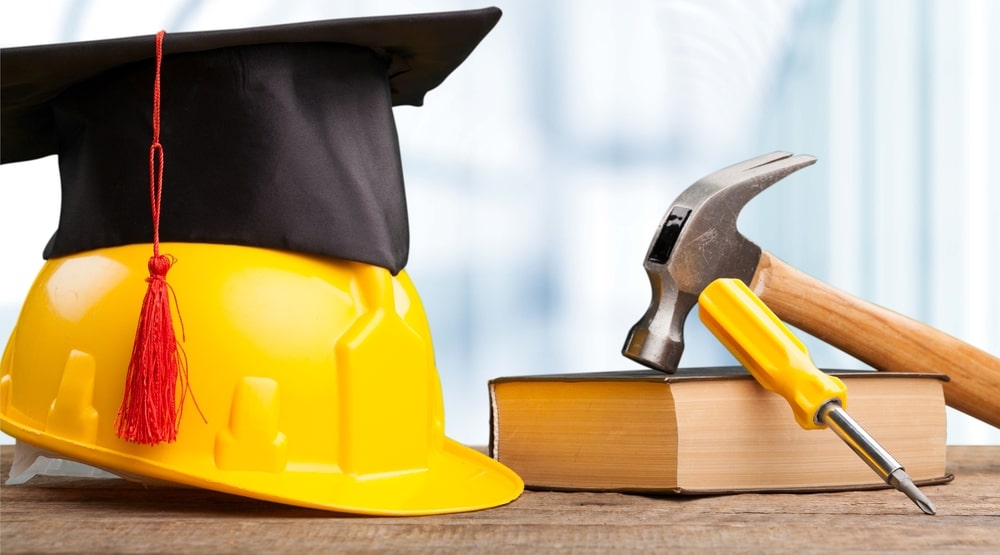 What are Hard Skills?
Broadly speaking, hard skills are teachable professional skills. These are abilities that you learn at school or college, by practically doing a job, or via an apprenticeship. They are also the skills that are most quantifiable and measurable.
As you might imagine, hard skills are a must for your resume. An employer will want to see proof on the page that you have the right training and practical knowledge of the profession at hand and that's exactly what hard skills will give them.
Examples of Hard Skills:
Typing speed
Degrees or certifications
Machine operation
Computing knowledge
Expertise in software like Excel or Adobe InDesign
Financial skills
What are Soft Skills?
Soft skills are a little different to hard skills as they focus more on your ability to interact with other people and manage your daily duties. Basically, these are implicit or personality based skills.
They are more fundamentally linked to your character and are much harder to teach or learn. Don't let the name fool you. Soft skills are perhaps just as important if not more important on your resume than hard skills. Hard skills show you can do the job but soft skills can show if you fit the profile the company is looking for.
Examples of Soft Skills
Leadership
Communication
An eye for detail
Time management
An ability to handle pressure
Problem-solving

Should I Include More Hard Skills or Soft Skills on my Resume?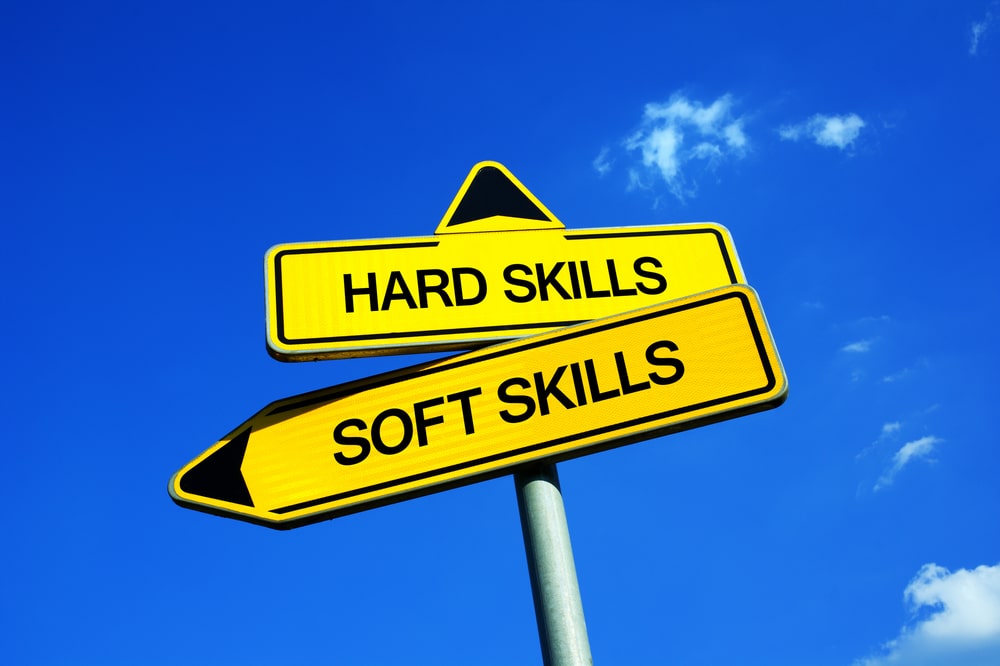 Ideally, there should be a mixture of the two sets of abilities on your resume, interspersed among the text. Hard skills will be expected as a matter of course. However, don't forget about soft skills as these can sometimes be the difference between getting called in for an interview or not.
In order to predict what the recruiter is looking for in a candidate, reread the job advert and take note of any attributes that they are searching for in the opening. This can be especially useful for soft skills as in most cases employers will express a preference for people with good team player or time management abilities. Adjusting your resume to any facets desired by the employer can be a great way to get an interview callback.
How to Get your Skills onto your Resume
There are a few ways to get both the most eye-catching hard skills and soft skills onto your resume. If done right this will give an employer the best impression possible of your know-how and abilities in your profession.
The first way to get skills on your resume is the most obvious. Get as many of your abilities as possible into the skills section of your document. This is one of the places that recruiters will check for a quick overview of the sort of abilities that you'll bring to the table. However, this is not the only place where you can show off your aptitude.
You can also take advantage of the experience section to get your skills on the page. This has many more advantages as it provides more evidence of the skills that you learned and used on the job. This can be done very subtly, by stating examples of where you learned or utilized your skills whilst at work in previous jobs.
Finally, there is one more place that you can utilize your talents to get the attention of the recruiter and that's in the resume objective statement or summary. As this is one of the first places recruiters look, you should try and pick out perhaps the best hard skill and soft skills you would bring to the job.
With the right mix of these two types of skill, you'll be able to target any job effectively. By spending a little time picking the right hard and soft skills you'll be able to create the perfect resume for the opening you're applying for.