Getting a new job a can be a long process and there are many stages and they are all important and need careful consideration. Writing an effective resume is the first step and it's crucial to get it right to secure an interview.
Writing a resume is a minefield, hirers judge them in a matter of seconds and are quick to throw them into the wastepaper basket. There are many traps which people fall into.
How to write a resume: thankfully, these pitfalls can be easily avoided and there are some resume tips and tricks tips which will help to put you ahead of the competition.
Use an attractive template that fits you
There is an abundance of different types of resumes and it can be difficult to choose. The first impression your resume gives is incredibly important, so it's best to choose an attractive, simple design. It's better to be conservative and tasteful than go for clashing colors or whacky pictures.
The order of information is also important, you can choose a chronological, reverse-chronological or targeted resume. Choose the one which highlights your strengths. An online resume builder is a quick and easy way of achieving this.
Include all of your contact details
This may sound obvious, but give the employer multiple ways of contacting you. You can't always answer your phone and different people prefer different methods of communication.
Make sure you write your full name, address, phone number, email address as well as a link to your LinkedIn profile or professional website if you have them.
Tailor your resume
This is one of the most important tips for writing a resume. If you submit the same resume for every application you are putting yourself at a disadvantage.
The perfect resume doesn't exist. Each role requires a unique set of skills, normally a combination of 'hard skills' (technical, learnable abilities) and 'soft skills' (personal skills or characteristics).
Resume advice: You need to show each employer why you are the perfect fit for the vacancy they are filling, tailor your resume to meet the needs of the job. This can be more difficult if you are a student, there are more specific resume tips for college students.
Choose a basic font
Use a font which is simple and easy to read. The best fonts for a resume are basic fonts like Times New Roman and Arial. More daring fonts can appear either inappropriate, unprofessional, and sometimes even childish. Readability is the main concern.
Include accomplishments
Rather than simply writing job descriptions, also focus on what you've achieved in your past jobs. Reaching targets, solving problems, completing projects, and getting recognition are all attractive to potential employers. This is particularly true in technical fields.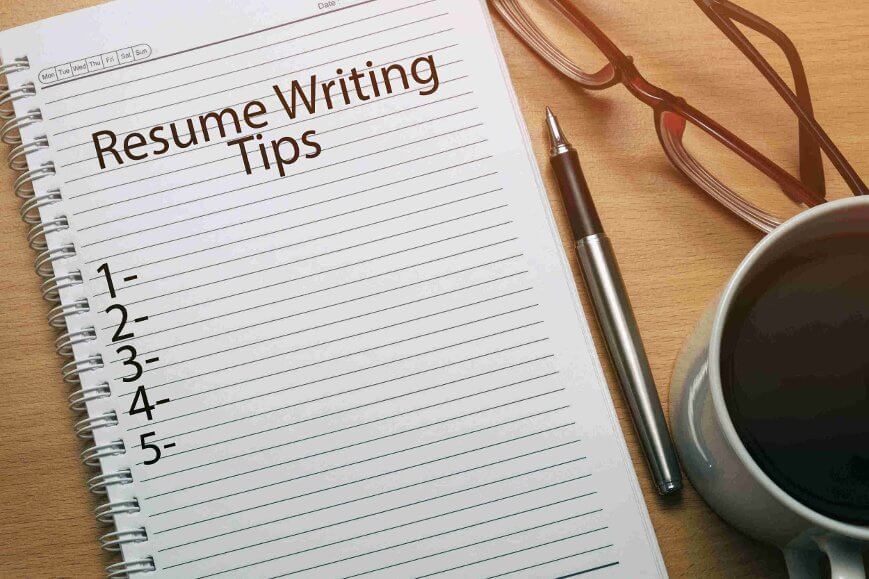 Include keywords from the job description
Write a list of the keywords in the job description and work them into your resume. By doing this simple exercise you increase your chances of grabbing the hirers attention and increase your chances of getting an interview. Don't simply write the keywords in, think about the times when you've demonstrated the required skills.
Online presence
Many employers will look to see if you have an online presence. This may just be a LinkedIn profile or it may be a professional website, whatever it is, make sure that it's something you would want a potential employer to see. It can be advantageous to have at least a minimal online presence so that the employer can see that you actually exist.
Less is more: be concise
Resume writing tips: Avoid writing long job descriptions. Hirers scan resumes in a matter of seconds to see if candidates meet the key criteria, they don't want to read long paragraphs. What not to include on your resume is as important as what you do include. You need to highlight your strengths, don't let your strengths get lost in long, wordy paragraphs. An online template is a simple way to achieve this.
Follow the employer's instructions
Read the instructions in the job description very carefully and follow them. If not you're resume is unlikely to be considered. Make sure your resume is in the correct file format, write the correct information in the subject line, send it using the correct method (whether it be by email or through LinkedIn etc), include a cover letter if required,  and make sure you actually attach your resume!
Be honest
One of the best resume tips. Don't lie on your resume! Highlight and emphasize your strengths and tailor your resume to fit the job but don't make things up. Employers will ask you questions and cross-check the information on your resume. Don't get yourself into an awkward situation!