People decide to change careers for many reasons. It could be that someone wants to earn more money, they have a new passion to pursue, or they just need a change.
Should you change careers? Sometimes people feel that they are too old to make a career change but this is not the case. It is not always possible to change professions overnight, but with the right approach, you can change careers at any age.
Before making a career change, it is important to carefully evaluate your present work situation and to explore the options you have. It is worth taking time to research the career paths you're interested in and even seeking professional career advice.
Remember that your resume is the most powerful tool you have to make a career change happen. It is worth spending time perfecting yours using a resume builder. Many people use a functional resume format as they are the ideal career change resume.
How to make a career change
Here are some tips on how to change careers. Keep in mind that career changes are generally gradual changes that you need to work towards.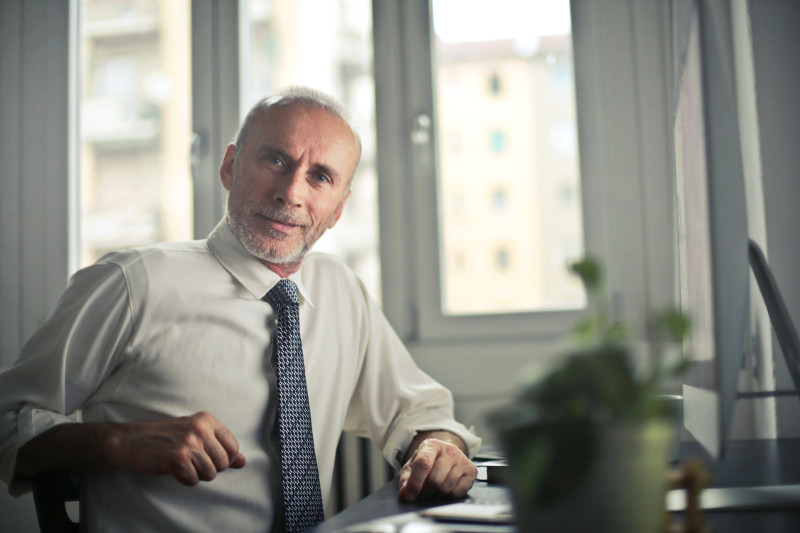 Evaluate what's important to you
Think about what motivates you, what type of work environment you want to work in, and what you're good at. What parts of your job do you enjoy and what would you change in the workplace? Thinking about these questions will help you make the right choices.
Explore different career paths
Research different careers and brainstorm ideas. Speak with friends and family as they know you best. It's also a good idea to speak to a professional for advice. There is a wealth of resources online to help identify the right career path for you.
Network and utilize your contacts
Think if you know anyone who works in the industry you're looking to break into. They'll be able to give you advice on what you need to do to get where you need. They may also be able to put you in touch with other people in the industry. The importance of professional networking shouldn't be underestimated which is why you should also look to make and maintain contacts.
Gain experience in your free time
Find a way of gaining valuable experience in the industry you want to enter. You can try to spend a few hours a week shadowing a professional or you can offer your skills to charities or local organizations. This is also a good way of finding out if the profession is right for you.
Update your skill set
Identify any gaps in your skill set and find a way of learning the necessary skills and knowledge you need to change careers. Try to develop skills in your current job or take some classes. There is an abundance of online courses which you can fit around your job.
Write a winning career change resume
It's important to create a resume which focuses on why you are a strong candidate for the profession you're applying for. As chronological resumes focus on your most recent work experience which is unlikely to be relevant if you're changing careers, it's better to use a functional resume format. It's also important to write a powerful career change cover letter.
Functional resumes for changing career
Functional resumes are also known as skill-based resumes and the focus on abilities rather than experience. It does not comprise of a reverse-chronological list of work experience like chronological resumes.
Applicants are able to showcase their most relevant skills for the position they're applying for and show that they are a strong candidate for the job. They are ideal if you possess many of the key job requirements without having much relevant experience.
The key to creating an effective functional resume is to be able to tailor your skills to meet the job requirements for the position you're aiming for. The best way of doing this is to edit your resume for each job application. Many candidates use functional resume templates which allow them to quickly customize their resume.