When a job search has been going on for too long it's wise to call in some support. There are many professionals out there you can hire to get you a job, often for next to no cost.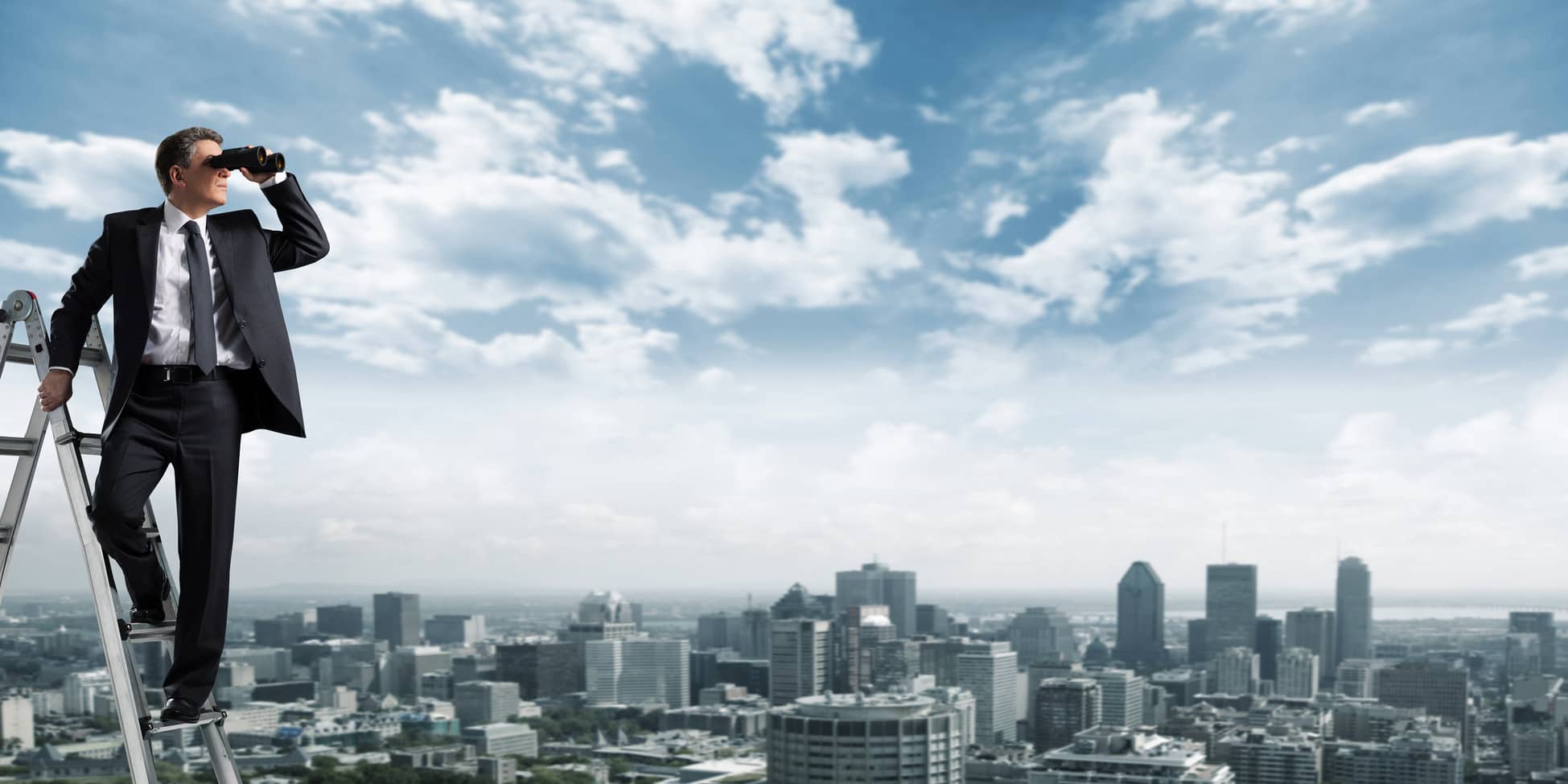 This guide looks at who you could contact to assist you with the process of getting your next job. We'll look at the different kinds of services you can enlist and how they might be able to help you have a better chance of success.
Headhunters
Their name may have a macabre background. However, modern headhunters are white-collar professionals who can speed up your process of finding a new job immensely.
It's their goal to get the best people into the best, and often the highest paying, jobs around. This is something they steak their reputation on and through exceptional industry knowledge they often get their man or woman.
The good thing about these modern professional headhunters, however, is that for you as a candidate their service comes for free. It's companies that pay for their services.
Be aware though that it's your job to find yourself in their crosshairs. Headhunters will often only be interested in people where they see the potential for big earnings from a prospective employer. If you're not up to their standards they most likely won't be able to help out.
Resume Writers and Resume Building Software
Writing a resume yourself from scratch is often a tedious process. Luckily there are a few options to take some of the strain out of the task.
One option is to use a resume builder tool to quickly and easily design and generate a professional and optimized document. Services like ResumeCoach can help you create an effective resume without the usual hassles of designing and organizing all the information manually.
Resume generator tools include:
Professionally designed templates
Easy to add sections and blocks
Tips and advice at each step of the process
Options to create a resume in a foreign language
Another possibility is to use a professional resume writer. These professionals can often quickly create and fill a template for you. However, assistance such as this can come at a higher cost than other alternatives. You should also check to make sure that any writers you consider have a good success rate and expertise in the job market you're aiming to get hired in.
Recruitment Agents
Recruitment agents, much like headhunters, provide their service for free to the candidate and often cater to broader and more varied professions. It's generally easier to attain the services of an agent than it is a headhunter.
A big advantage of agents and agencies is that they tend to focus on specific industries. Therefore it's much easier to get your job search moving in the direction you want it to. These professionals will help you:
Source suitable jobs
Recommend possible opportunities
Provide advice and guidance on optimizing your resume or interview technique
Career Coaches
Career coaches can be called in to give you pointers and guide you in the right direction as well as more comprehensive help. Like recruitment agents and headhunters, these are people who can give you industry-focused advice on how to succeed. However, they often go a step further.
There's a lot more these professionals can do for you. They can also provide you with interview preparation help, networking advice as well as seeking out and finding jobs to apply to. In some cases, modern career coaches will even submit applications for you.
This, of course, comes at a cost. This is an expensive way to get help finding a job and is not recommended unless you have the funds necessary. There are of course no guarantees that they will succeed quickly.
Job Sites and Social Media
Some of the best and easiest available job finding resources are job sites and social media.
Both these services can be used to your advantage and often without anything in the way of cost. Job sites can be used to search for suitable positions for you and also provide helpful guides and information banks where you can learn how to maximize the reach of your resume.
Social media, however, is another great way to find opportunities. By joining sector-specific groups you'll quickly be able to grow relationships with other professionals and learn about new openings and positions.
Sites dedicated to finding your perfect job and some professional networks like LinkedIn do, however, also offer the option of paying a small fee to promote your resume with the right audience. This can help to create a bit of buzz around your profile and to keep things moving along.
Whichever service you opt to use remember to select the option that best suits your individual needs and matches the budget you have available. Paying more won't automatically get you in a new job instantaneously.
ResumeCoach can assist you in the process by helping you create the best possible professional profile. Learn how to expertly write your document and design a stylish template online now.