Every job comes with different perks, benefits or risks. There are jobs that are more dangerous than others, although some dangerous jobs pay well or have other perks for workers. Whichever job you apply for, there will always be pros and cons. Check our list of dangerous jobs to find out more about hazardous tasks in the workplace and which jobs are worse than others.
How Are the Most Dangerous Jobs Calculated?
There are different ways of analyzing the most risky jobs but the most common is by comparing the fatality rate. Every year, the fatality rates are calculated by the Bureau of Labor Statistics. The number of deaths is taken into account per 100,000 workers who must all be full-time.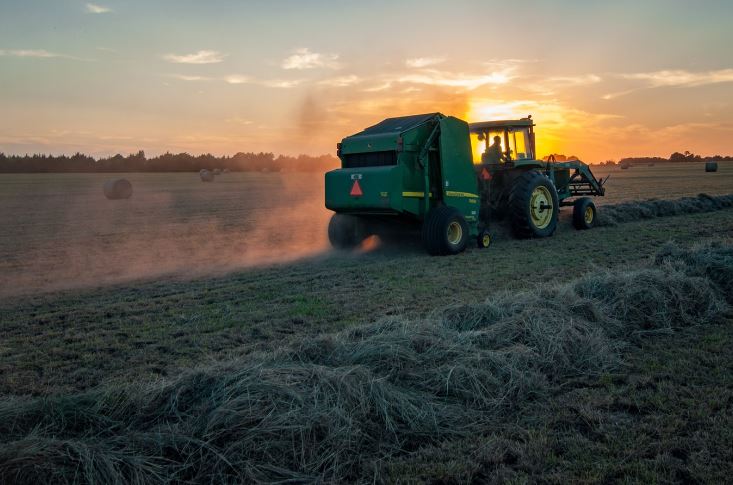 List of Dangerous Jobs
Find out 2019's most risky job and whether your job or one you're thinking about taking on will be dangerous. The following professions have been listed as the most dangerous jobs of 2019.
Logging Workers
Statistically, the most dangerous job is as a logging worker. Logging workers are at risk every day as the job involves heavy-duty chainsaws, falling trees, and is physically challenging. Statistically, this occupation has the highest fatality rate this year equating to approximately 91 fatalities per year.
Fishing Trade
Commercial fishing and other occupations in the fishing trade usually rank highly as one of the most hazardous jobs. This job often tops the list of most dangerous jobs and ranks no. 1 on some statistics depending on the year. The reasons for cause of death in this occupation can be attributed to more than just transportation accidents as machinery is also used in commercial fishing and adverse weather conditions also contribute to the fatality rate.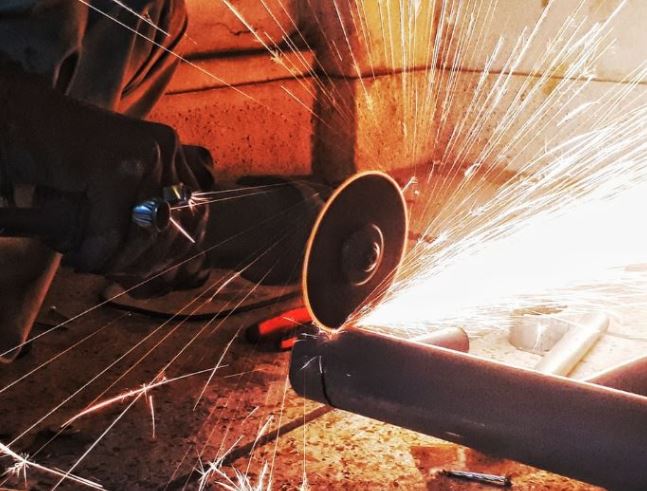 Flight Engineers and Aircraft Pilots
Whilst it is not untrue to say that it is more dangerous to drive than to fly, when it comes to working on the job, the fatality rate for flying is higher than that of driving. The majority of fatal injuries are caused by plane crashes, albeit not all of them.
Roofers
The fourth most dangerous job is everything which doesn't come as much of a surprise given that the job involves hours off of the ground every day. The annual number of fatalities is more than 100 each year and most are caused by falls.
Recyclable Material and Refuse Collectors
Working in this trade not only involves collecting materials, waste, and recycling, but it also involves working with vehicles. As such, it is one of the most dangerous jobs with most of the accidents resulting in vehicle crashes. This is a general figure for the trade which means that it may not be applicable to all workers in the trade.
Iron and Steel Workers
Surprisingly, the fatal injuries caused in this job are not caused by the materials or machinery used but actually by falling or slipping. Despite most of the materials that iron and steelworkers have to work with on a daily basis, the causes of death in this job are much like those of a roofer as the job often involves working at a certain height off the ground.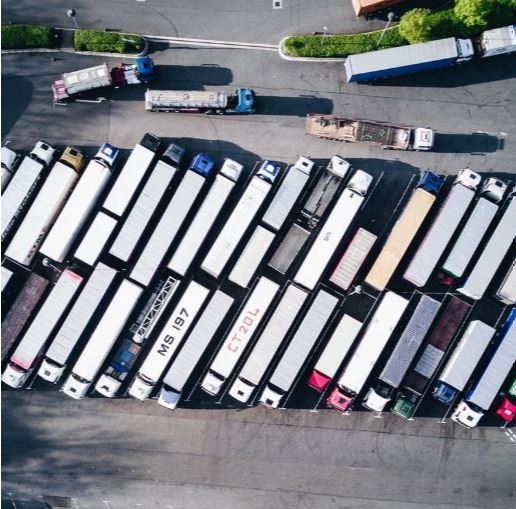 Truck Drivers and Other Drivers
As mentioned above, pilots and flight engineers have a higher fatality rate. However, this doesn't discard other drivers or keep them safe from the list as truck drivers and other drivers are at risk on a daily basis with an alarming 918 fatalities per year.
Agricultural Workers, Farmers, and Ranchers
Technological advances have sped up in recent years but even so, there is still a lot of machinery and heavy equipment involved in farming. The main culprits of injuries in this industry are large motorized vehicles such as tractors.
Construction Worker Supervisors
The construction workers themselves do not make the top 10 list of hazardous jobs, but their superiors do. Working on-site is a risky job for anyone but statistics have shown that the fatality rate is higher for those who have a supervisor role on-site.
Groundskeepers and Gardeners
This industry is broad and includes many types of different jobs, yet almost all of them require the use of tools (including sharp ones), machinery or other heavy appliances. The constant exposal to these tools and machinery is what increases the fatality rate. Don't worry; as long as you take care when using sharp garden tools and other objects, it's still safe to keep your garden looking beautiful!
If you are concerned about the safety issues of a job or want to demonstrate that you have a license, training or certificate in a safety, read up on how to list your certifications on your resume.
Alternatively, if you want to cheer up after reading about the most hazardous jobs, have a look at the happiest jobs in America.