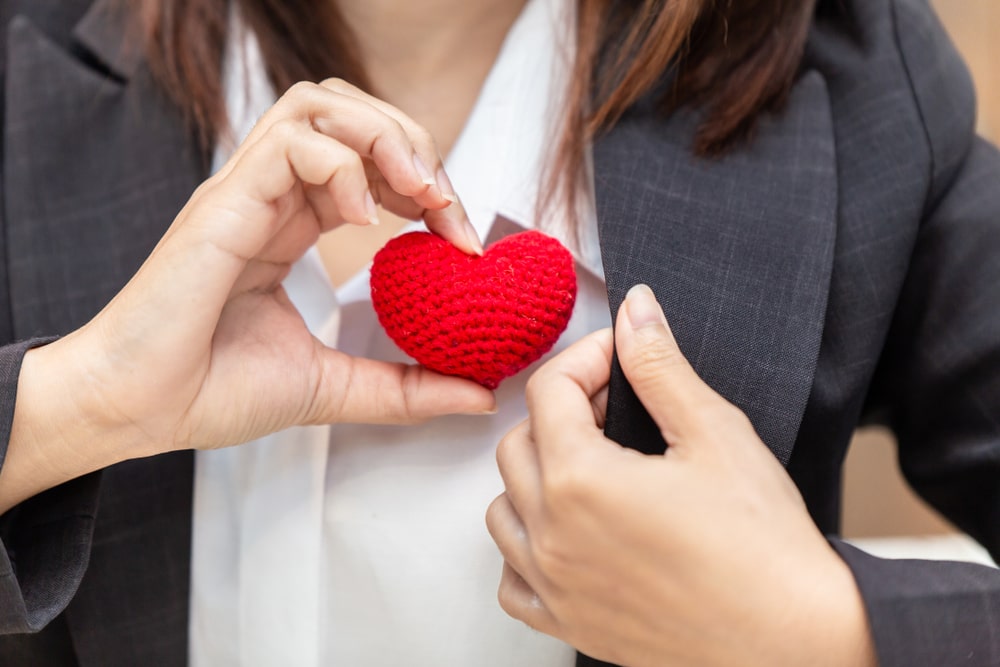 Jobs for hopeless romantic aren't hard to come by. The most romantic professions are found everywhere from more varied roles like floristry, all the way up to the people who make it their primary career goal to help romantic partners old and new find the spark in their love life.
As you'll see, there is more than one way to add a touch of romance to your resume. To give you a head start we've collected together some of the best jobs that involve love to inspire the romantics out there.
If you're considering moving into a career built around affection and passion one of the following professions is guaranteed to make your heart skip a beat. Will you find your perfect job match below?
The Best International Job: Gondola Oarsman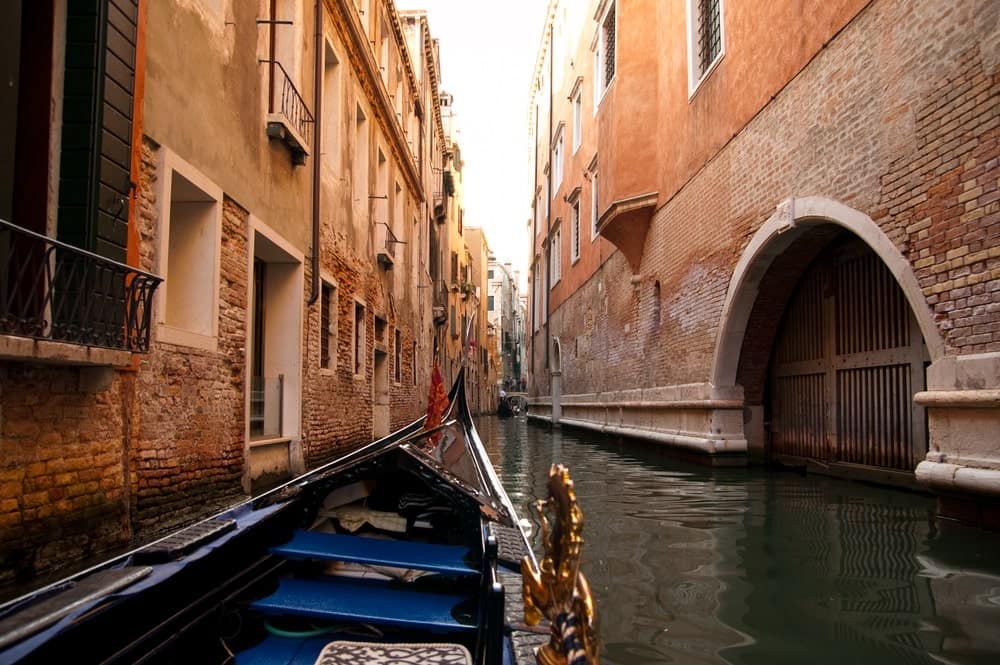 It's not just an old fashioned cliche. The idea of the serenading Gondola ride is still very much in demand by travelers visiting Venice, Italy. The Gondoliers working in the famous city of canals today are amongst the best paid in their profession.
However, that comes as no great surprise. These talented Gondola operators have to combine expert navigation of the busy waterways with the ability to speak many languages and impart local knowledge. Although, that's a small price to pay to work in one of the most romantic professions around.
The Most Desired Romantic Career: Musician/Singer
The arts have been a romantic pursuit from time immemorial and music is one of the most effective ways to get a potential beau's attention. Therefore, there was no way that working as a musician wasn't going to be on our list.
Music is a very varied medium and it is a profession that can take people in many different directions. Nevertheless, there's no doubt that being talented with an instrument or having a voice like honey is the way to many potential partner's hearts and many others too.
The Tastiest Romantic Role: Chocolatier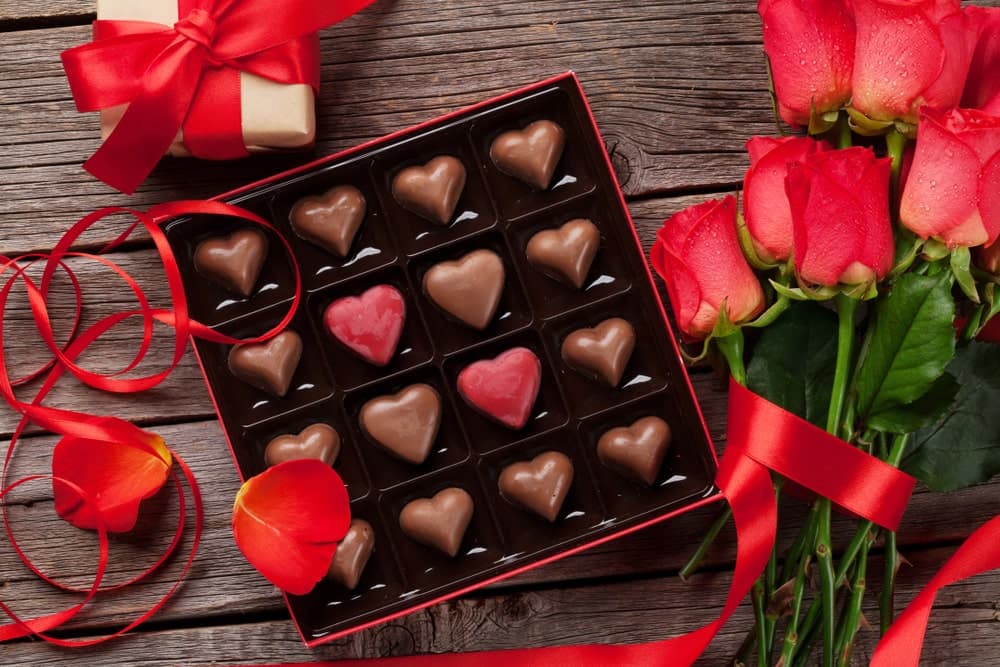 Chocolate is one of the first types of food that comes to mind for many people when they think of romance. It's a big hit for festivities celebrating couples, like Valentine's Day when an estimated 36 million boxes of chocolates are sold.
However, working as a chocolatier is a job that focuses on sweet treats year-round and not just on the 14th of February. It is a role sure to whet the tastebuds of a creative foodie.
The Romantic Role For Lovers Of Nature: Florist
This is a job that brings professionals much closer to nature than many of the other positions on this list. It is a role that helps couples everywhere make intimate occasions all the more memorable.
Flowers are still very much seen as a universal gesture of romance and each year the florist industry sells as many as 224 million roses on Valentine's Day. Their knowledge also provides husbands and wives with expert tips on how to best impress with a bouquet, allowing creativity to flow in many different ways.
The Best Job For Bringing People Together: Matchmaker
What's more romantic than helping two hearts meet? That's what Matchmakers get to do all day every day.
The Matchmaker's role is to help men, women and everyone in between find their perfect partner. This is a profession that can be taken up as an amateur pursuit or, for real go-getters, can even turn into a career worth millions.
The Best Role For Nailing The Proposal: Jeweler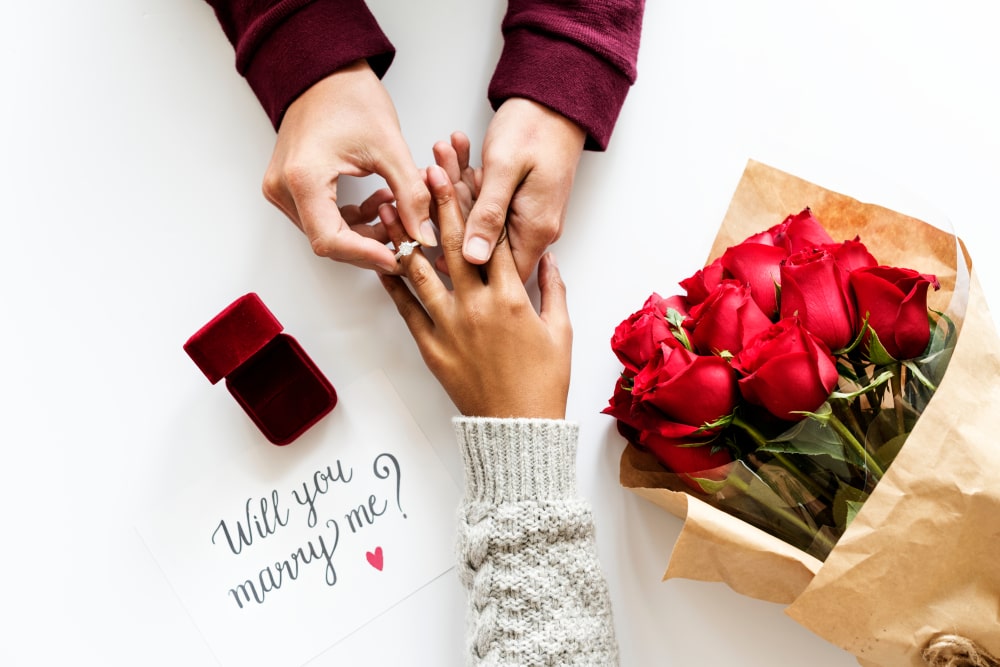 When its time to pop the question a ring is needed, and the person to see to get one is a jeweler. This is a career that can sometimes make or break a proposal although it is, in some way, also responsible for every "yes" that is given.
This is a career that puts expert goldsmith skills to work along with a careful eye for selecting the best gems possible. It is also an artisanal vocation with centuries of history and a good dose of creativity too.
The Most Poetic Romantic Position: Greeting Card Writer
A few romantic words can sometimes make the biggest difference. However, these words don't always come naturally and that's where greetings card writers come in to offer a helping hand.
This is fundamentally a copywriting role although one where the writer in question can be responsible for putting some of the most intimate feelings into written text. This is definitely the perfect career for an inspired poet or creative with a way with words.
The Most Sophisticated Romantic Job: Sommelier
Enjoying fine wines is enough to get anyone in the mood for love. To have the best experience of matching the best wines with the most romantic of meals, it's best to get some advice from a Sommelier.
Sommeliers are experts at pairing meals with the best bottles of wine in the finest restaurants around the world. With the help of their expertise, couples enjoying a romantic night out can enjoy another perfect match in addition to their date.
The Best "Big Day" Role: Wedding Planner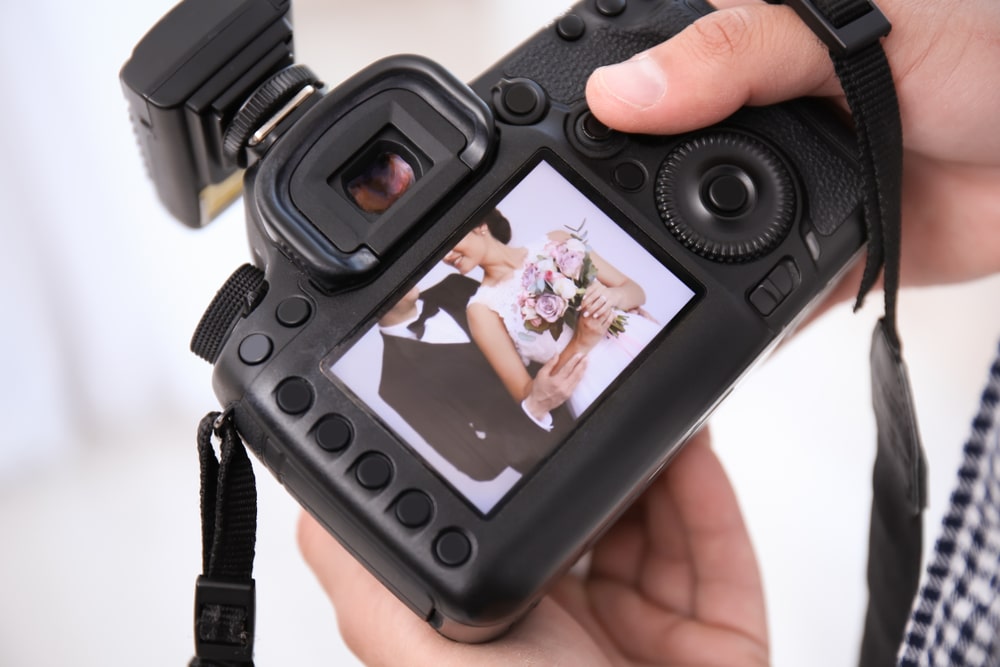 Once the question has been popped, the wedding needs to be arranged. The best person to call for all the help you need on the big day from the rehearsal to the first kiss between the bride and groom is, of course, a wedding planner.
Wedding planning is a huge industry in itself. Planners of different levels can organize ceremonies of just a few people up to guestlists in the hundreds. To excel in this field you need to be an excellent organizer with the ability to multitask and improvise. However, ensuring everything goes without a hitch on the couple's special day is certainly worth it.
What Are Most Unromantic Careers And Professions?
Whilst many jobs are highly important to keep things running well in business or local community some, unfortunately, just don't quite capture the imagination in the same way as the romantic jobs above. The following career paths in comparison to the previously mentioned jobs are very much at the opposite end of the scale:
Whilst most jobs don't boast the romantic credentials of the professions listed further up in this article that doesn't mean that love doesn't happen in these less passionate places. The beauty with love is that it can happen anywhere.
Perhaps your resume is in need of a little love too? If you think it's time to treat it better after a period of neglect take a look at our resume builder tool. It can help you create a refreshed professional bio in minutes.