In your job interview, you're not the only one being questioned as an interview is a two-way street! You need to know whether the job will suit you, what kinds of tasks and responsibilities will be expected of you, and most importantly, whether you will like the job.
Asking questions at your own interview shows your interviewer that you have had a good think about the job and are prepared, as well as interested. That said, don't make the interview all about your questions! Let the interviewer ask the common interview questions before asking yours. An added bonus is that through asking questions, you also show that you have done your research (more brownie points!).
Wondering what kinds of questions to ask in your interview? Read through our list of questions to ask the interviewer during your interview.
Top tip!
Try to ask questions that don't permit the interviewer to reply with a simple yes/no answer. It can cut the conversation and a series of questions with yes/no answers can also make it seem as though you have a checklist.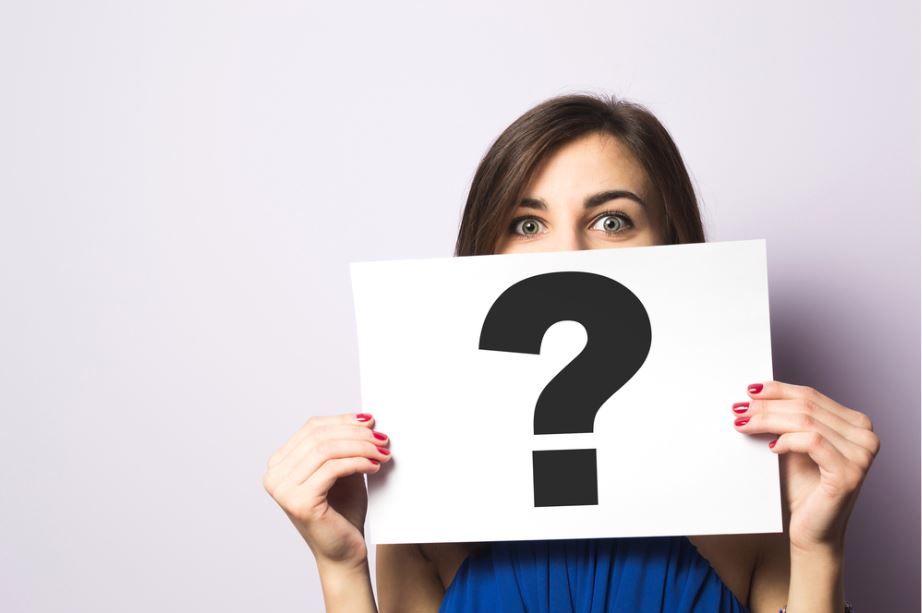 What are Common Interview Questions?
Below, we've put together some questions that might apply to you or trigger some inspiration for your own interview questions.
1. Describe the culture of the company
This is a good way of helping to decide whether you'd make a good fit in the company and whether you would feel comfortable working in company culture described.
2. What do the day-to-day responsibilities of this job involve?
You may well cover this topic by the end of the interview, but if you feel as though it hasn't been made clear, this interview question could be a good one for some clarification. This is one of your last opportunities to get as much scope on what the job involves. In addition, this question will also give you more than one answer, as you can work out the specific strengths and skills that are necessary for this job.
3. What are the expectations for the person adopting this role during the first month or two?
If you're worried about work stress, deadlines or working to meet expectations in general, this interview question should be at the top of your list. Although this is also a good way of seeing whether this job is the step up (or down, no pressure here) you're looking for with the right amount of responsibility.
4. What is one of the best things about working at this company?
You can swing this question around and ask the interviewer personally what the best thing is for them or keep it general. If you do ask the interviewer this question as a personal one, first, remember that it is their own personal opinion and therefore will be different to others. Secondly, this personal insight will be useful for understanding what kinds of things you might like (or dislike) about the company yourself.
5. What are the next steps in the interview process?
This question is one of the most important questions for understanding how to follow up on your interview without stepping on toes or acting carelessly. Hopefully, this question will be answered with clear clarification so you know when you will be contacted and how the rest of the hiring process works. This question also indicates that the interview has gone well for you and that you are interested in carrying on with the interview procedure.
Use more of our useful tips on our blog, whether to learn how to combat interview anxiety, present yourself professionally or alternatively, start the job search from scratch by creating a killer resume with our online resume maker.