Entering the job market for the first time can be an intimidating process, not least when it comes time to write your very first resume.
As a newbie in whatever field you're targeting for that first job, building a resume is going to be a new and somewhat alien experience. You may be adept at self-promotion or may have a stellar academic record but these on their own aren't always enough to get ahead in the selection process.
To help you get things started the following article focuses on how to quickly put together a professional resume that can assist you in traversing the hiring journey for the first time. It focuses on the structure, areas of attention you should be aware of as well as expert tips for writing that first resume you'll need to know to get ahead of the competition.
Choose a Format That Doesn't Focus on Experience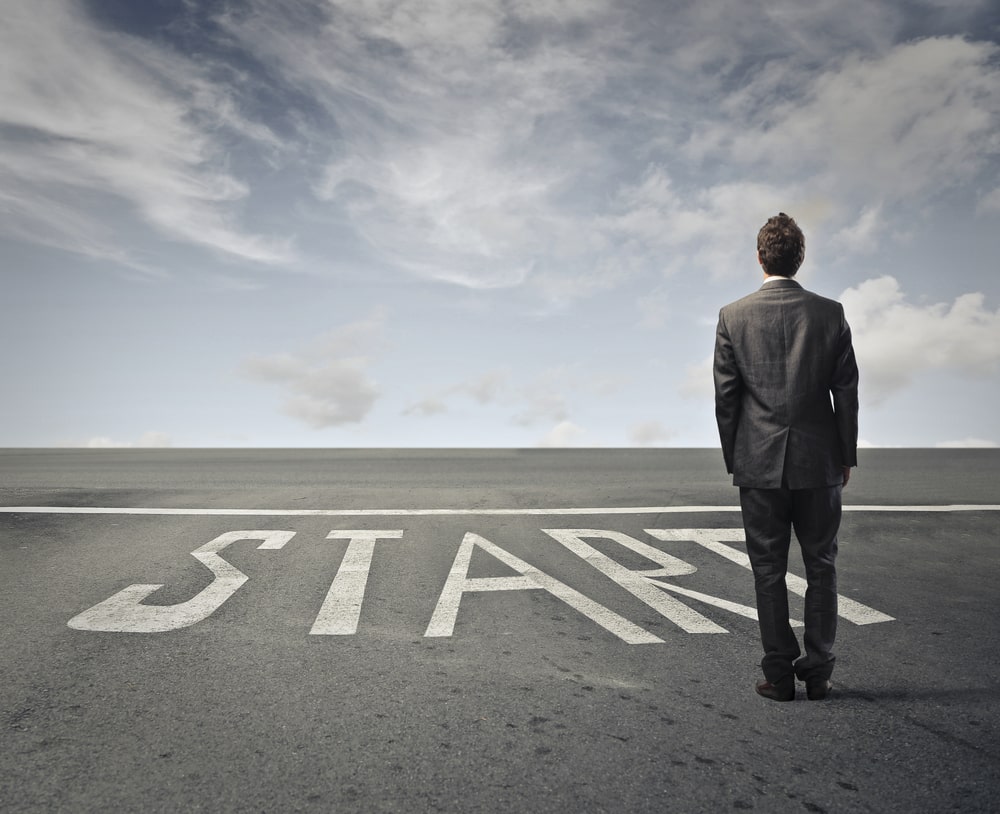 In most first resume examples, you'll notice that applicants find creative ways to get around their lack of professional experience. One of these methods is to use a resume format that focuses more on your skills than your career history.
In this sense, choosing a combination or functional template instead of a more conventional chronological format can help you direct more attention to your abilities rather than your hands-on work in a job.
Focus on What You Learned During School
Whether you've completed your education with a High School Diploma or continued all the way to a College or Post Graduate level, you'll need to demonstrate more than just the grade you achieved.
However, if you've completed your education without taking on any summer internships or work placements, there's no need to panic.
Instead, focus on the practical work you did during your courses. Use well-chosen hands-on examples that demonstrate you've been trained in the work you will eventually be expected to do in your career of choice.
This is especially useful with technical or scientific courses where lab or workshop classes were involved. It's quite likely you already have some practical experience of the work you'll be tasked with in your first real job. Simply review any course specifications or try to think back about where you practically did the job you're looking to do professionally in the future as you fill in the work experience section.
Also, don't also forget the value of any relevant summer jobs you took on during college or school. These can normally be used to demonstrate essential soft skills such as time-management, organization, and interpersonal skills. This may provide just the boost needed to get picked.
Spice Things Up With a Resume Objective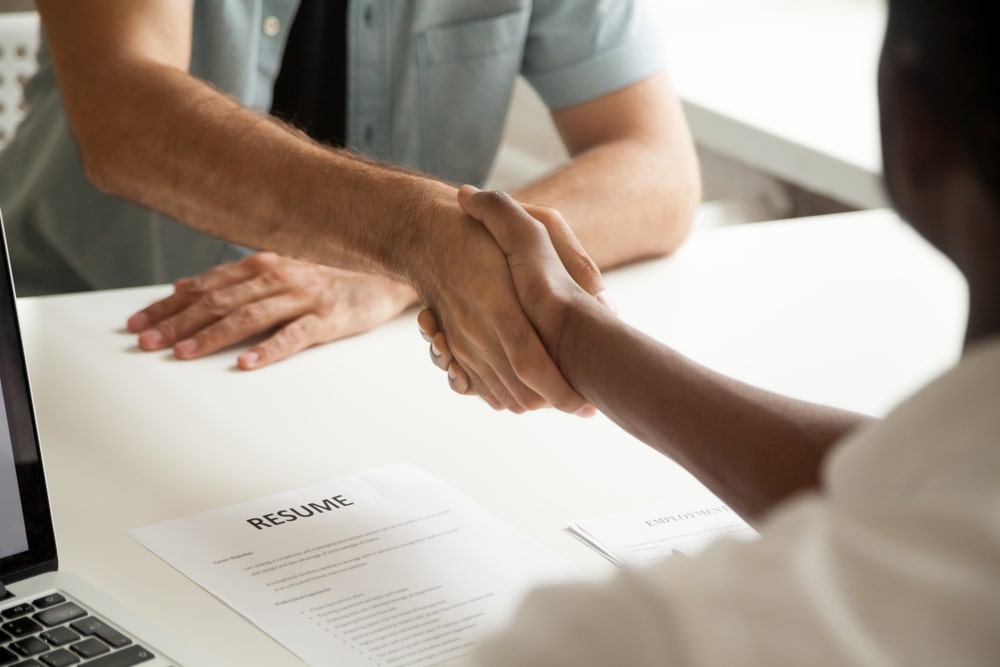 Even if you're lacking in experience, recruiters will want to see that you're eager to do the work being advertised. This can usually be captured with a strong resume objective.
A resume objective is simply a short paragraph summarizing your background and goals. This part of the resume can be hyper-focused on each individual job you target and should be carefully tailored for each position you aim for.
To give the hiring manager the best first impression possible, take a close look at the job advert and use it as a crib sheet for the sort of candidate they're looking for. When you have a clear idea of the sort of profile they're trying to find you can then use that information to optimize the objective statement.
 Make Your Skills Section Stand Out
Naturally, you won't leave education without learning a number of employable skills. These can be as basic as being a fast learner or a creative thinker all the way up to specialist talents like programming, web design or architecture.
A good skills section at any point of your career will require a mix of both hard and soft abilities. However, just like your objective, you'll get the most benefit from your document if these are tailored to the skills that are being especially sought out by the recruiter. Focus on giving these the most emphasis before adding extra and unique abilities that highlight your individual value.
5 Quick First Time Resume Tips to Remember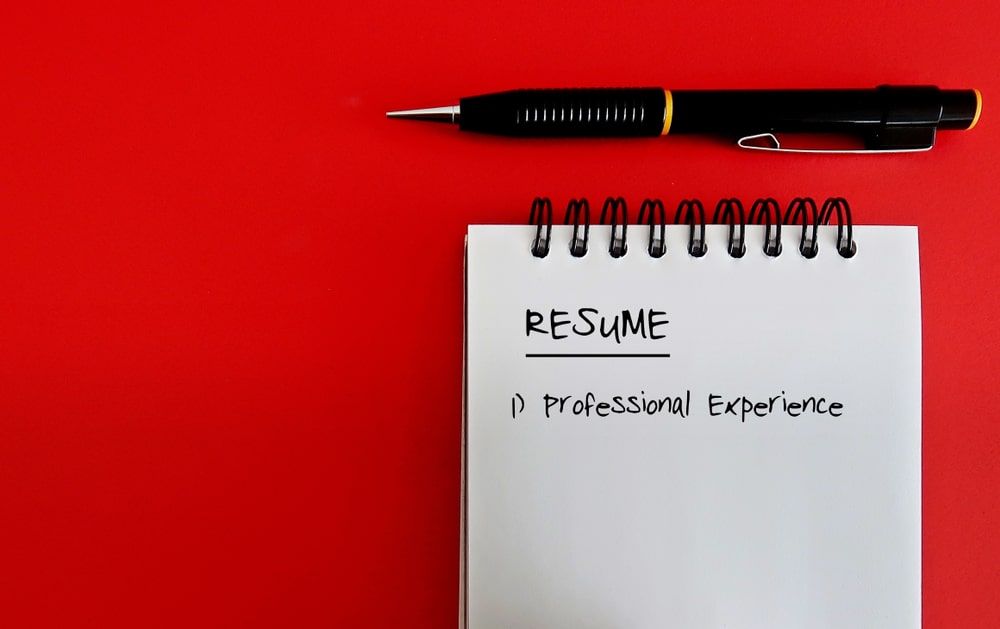 One of the most important things to remember, even when you've created your very first resume is that it should always be a work in progress. There's always room for improvement and your finished document will need to go through edit after edit to reach its true potential.
To help it achieve that potential, follow these quick editing tips to help your resume pack a punch:
Avoid irrelevant "fluff" and only focus on relevance to the available job
Focus on achievements over individual tasks
Keep the length concise
Tailor the document to the job on offer
Remember to proofread everything before you hit send
Creating a resume at any stage of your career will always be a careful operation. Recruiters will ideally be looking for candidates that make the selection process easier for them above all else and are just waiting to be convinced. By giving them what they're looking for and playing to your strengths you're much likelier to succeed.