Creating a resume is an exercise in standing out. Therefore knowing how to write resume employers will notice is a skill that will place you in a great position to get results in your job search.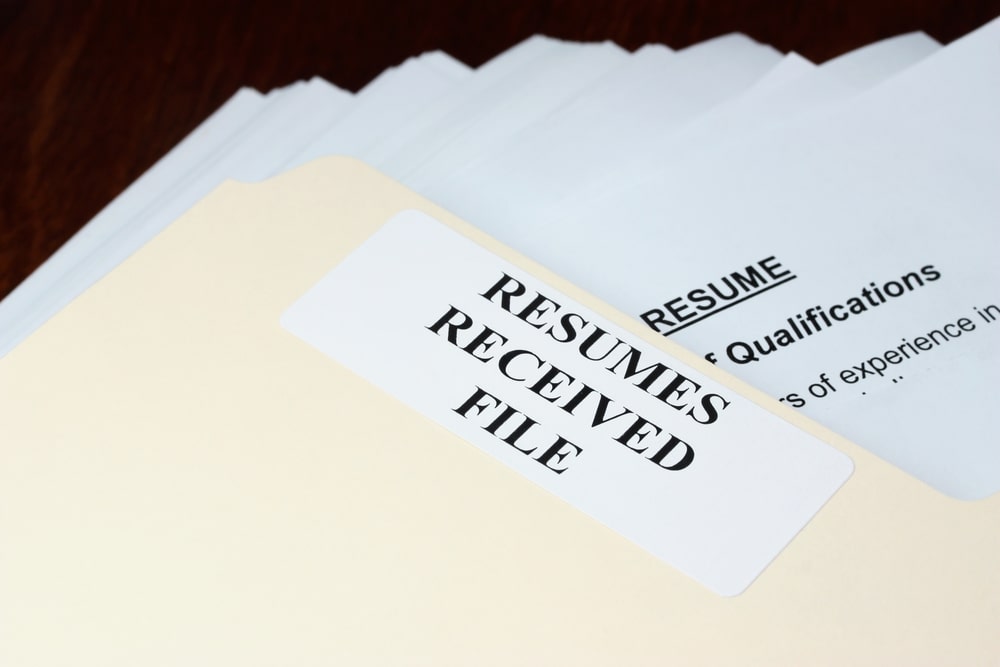 There are many ways to design a document that looks good and also conveys information in a practical and fast way. These tips and techniques can be carefully used to make quick or more fundamental changes to any resume so that they get picked up by recruiters more easily.
Without further ado, let's look at the top ways to get your resume noticed.
Don't Skimp on Design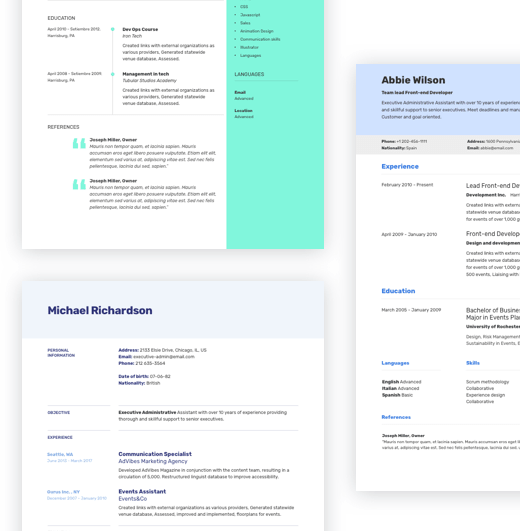 Naturally, the design you use will play a big part in the performance of your resume. This is the hook that will often draw in a prospective employer initially. Thus it's important to dedicate some time to this if you can.
If you are short of time though, not to worry. ResumeCoach's resume builder tools can help speed up the process with its range of specially prepared, professional templates. When designing any professional document for an open role, remember the following tips.
Optimize for ATS
Applicant Tracking Systems (ATS) are a fact of life in today's job market. This filtering software is well known as being particularly intolerant to over-complex design features. Therefore it's essential not to put too much over-complicated formatting in the document, otherwise, it won't even make it to the human recruiter.
Avoid Overdesign
Adding too many features won't only upset ATS. Too much color, custom graphics and over excessive elements will also make your design seem unprofessional and worse, hard to read.
Instead, focus on simplicity. Organize your information into clear blocks, use a little neutral color to add some flair and make sure the key headers and subheaders are attractive and easy to read.
Keep it Down to a Page
A good resume doesn't need to be a long one. Whilst 1-2 pages are normally an acceptable length for your document it's better to fit everything onto just a single sheet.
Recruiters normally have hundreds of resumes to read daily. Therefore it's sensible to make sure you don't lose their attention.
Get the Writing Right
Another major consideration you need to make when trying to get your resume noticed by employers is the information you include. This is the meat of your document and is what the recruiter will be really eager to see. To impress with your prose, keep the following points in mind.
Avoid Mistakes at All Costs
Mistakes will kill your resume's chances. Consequently, make sure all the spelling is spotless and the grammar gets the job done. Any errors that are spotted by the recruiter will normally put you out of contention regardless of how impressive the rest of your document may be.
Cut Out the Clutter
Too much information is going to ruin your resume's noticeability. Therefore choose carefully what you include and try to be as economical with the number of words you use.
Focus primarily on relevant information that could give you a chance in the hiring process for the particular job you're applying for. Also, seek to display your text in a clear and readable font and break up blocky paragraphs into bullet points to make the whole thing easier to skim through.
Showcase Skills and Experience to Impress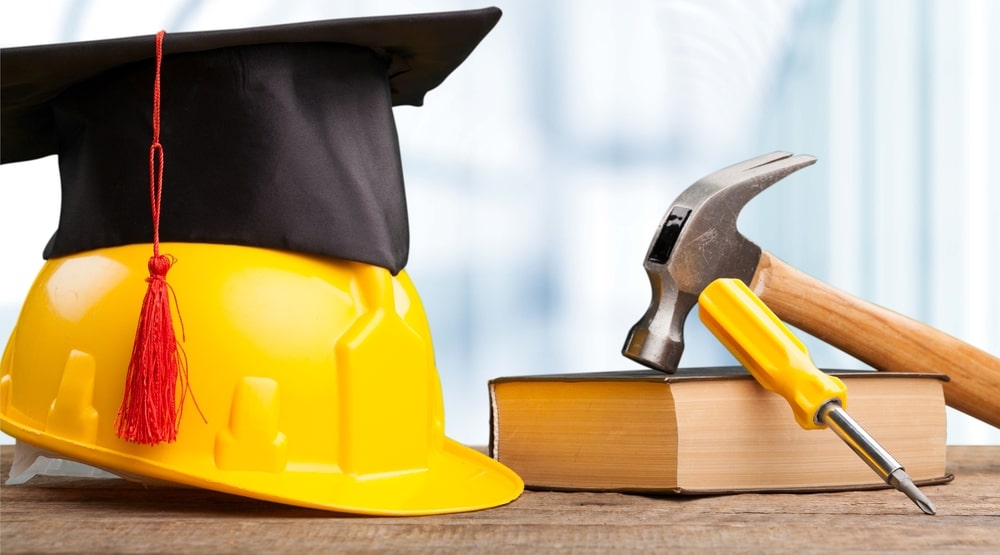 Skills and experience are going to be the best tools in your arsenal to make your resume really stand out. Without this information, your profile isn't going to be much to look at from the recruiter's perspective.
Doing this right takes a lot more than just flatly stating what you did and what abilities you have. To make your resume really shine to the employer you'll have to add a bit extra.
Make your Current Role Stand Out
The most recent role in your career is normally what will be considered first by the reader. Therefore, it should do a good job of selling you as a candidate.
Try to show how much new experience this position has given you by focusing on your most recent results and by emphasizing all the tools you've familiarized yourself with and techniques you've developed during this period of your career.
Use Data to Back Up Your Achievements
Every claim you make about your skillsets and the results you've achieved needs to be fully supported by data. This will not only make your resume look more impressive. It will also give the recruiter a great deal of confidence you're able to do what you say.
To do this use numbers to your advantage. Give the potential employer a good idea of the scope of your achievements by emphasizing percentages, monetary amounts and other accessible data that gives the recruiter a good impression.
Tailor the Information to the Job
A generic resume won't bring in great results. If your document isn't relevant employers will simply pass over it without much thought.
For every position that you target, make sure the right information goes on the page. This goes for skills you note down and prioritize, whether you include a resume summary statement and also which jobs you include.
Don't worry too much about including jobs from over 10 years ago. Unless these are specifically relevant to your targeted opening when other more recent roles aren't, then they should stay off the page.
Add Qualifications that Count
For many jobs, no qualifications could mean no chance of getting the job. If this is the case then having the right courses under your belt needs to be reflected.
In all circumstances, an education section needs to be present even if you're just noting down a GED or high school diploma. However, if you've earned higher education qualifications such as degrees or PhDs only include your most recent course.
Also, seek to highlight any professional qualifications you've picked up throughout your career. These could often make or break your chances, especially you're seeking out a technical role that relies on up-to-date knowledge.
The tips you use or don't use to make your resume more noticeable ultimately depend on the position you're seeking to get. Every industry and job is a little bit different, however, the right combination of these trusty techniques can make a huge difference.
Creating a resume that stands out doesn't have to be a time-consuming process. You can easily build the perfect profile in just a few clicks with ResumeCoach's expert range of tools. Try it now.