Sometimes, no matter how hard you prepare for a job interview, you forget the things you rehearsed or noted down to ask or say. Especially after an interview, it can be difficult to ask important questions, such as asking what the next steps are, when you're so busy thinking about how well the interview went. If no one specified how long it would take to get back to you for a job interview follow-up, you're probably left thinking how long you should wait to say something. And while it's important not to rush or seem desperate, you don't want to seem careless, either!
Read more about how to follow up on a job interview and learn how easy it is to finalize the final part of the job application process!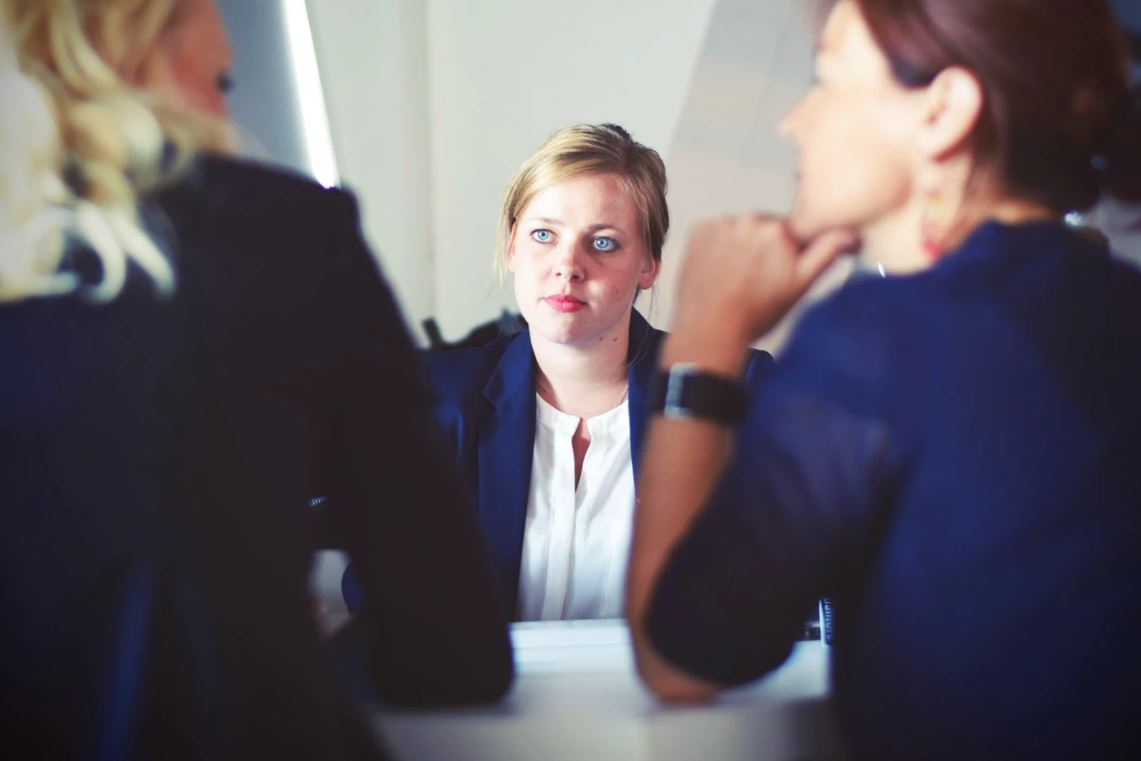 Is It OK to Follow Up on a Job Interview?
If you know that the recruiter said that they would be in touch and it's been 10 days then it is appropriate to contact the recruiter for a job interview follow-up. Sometimes people can get caught up at work or you might even find that an email was sent to the wrong email or was in your junk folder.
You can contact Human Resources with a job interview follow-up email or give them a call.
Steps that can help you avoid a job interview follow-up:
Asking the recruiters what the next steps are at the end of your interview
Checking your email inbox and also your junk folder (just in case!)
Leave your phone on loud in case the recruiter calls (if you need to put your phone on silent, make sure it's not on do not disturb mode)
When to Follow Up after an Interview
It may be possible that something has come up and recruiters haven't been able to get back to you by the agreed date. If this is the case, it is perfectly acceptable to call or email for a job interview follow-up.
If there was no agreed date for a job interview follow-up, it's advisable to wait for a few days before calling or emailing. In the case that you hear nothing, you can email or call for a job interview follow-up after one working week.
How to Follow Up on a Job Interview
Follow up email after an interview
Here is a good example for how to write a follow-up email for a job interview.
Hi John,
Thank you for your time last Tuesday. I enjoyed chatting about financial improvements in the fashion industry, especially the ideas we exchanged on recyclable materials. You mentioned that you would get back to me by the end of the week so I thought I would check in and see if I can provide any additional information for you and the team.
Looking forward to hearing from you,
Adam.
Follow up call after an interview
If you are calling for a job interview follow-up, here are some important points to remember:
When the recruiter picks up, state your name and the day when you had your interview
"Hi, it's John. I had an interview with you and Michael on Wednesday afternoon."
Listen carefully and don't rush anything you say
It can be difficult to see how someone feels when they are speaking to you but you can't see their facial expression. Try to sound happy or positive (without going over the top)

For more tips on battling nerves before interviews and body language communication, check out our blog.